Instead of trying to find your perfect match in a dating app, we bring you the "Author-Reader Match" where we introduce you to authors as a reader you may fall in love with. It's our great pleasure to present LYNN H. BLACKBURN!
Writes:
Inspirational romantic suspense with southern sass. My stories tilt slightly toward the romance side of the romance + suspense equation and always include a supporting cast of characters who keep things entertaining even when the bullets start flying. And the bullets fly—a lot—in UNKNOWN THREAT, the first book in the Defend and Protect series.
About:
Coffee-drinking, chocolate-eating, sleep-deprived author looking for readers willing to lose sleep over stories that put savvy heroines and bold heroes in intense situations which could end in death but don't because the happily ever after is never doubt.
What I'm looking for in my ideal reader match:
You want stories about intense situations that you personally never want to experience in real life.
You appreciate the word y'
You like it when characters wrestle with their faith.
You frequently wish the characters in a novel were real people so you could hang out with them.
You love a kissing scene (or two or three).
What to expect if we're compatible:
Increased caffeine consumption due to stories that will keep you turning pages way past your bedtime.
More adventures with these characters and their friends.
Stories that will get your heart racing and leave you encouraged.
A newsletter that entitles you to exclusive freebies and the latest book news.
A fun reader group, The Deep Divers, where you can hang out online.
Defend and Protect Book #1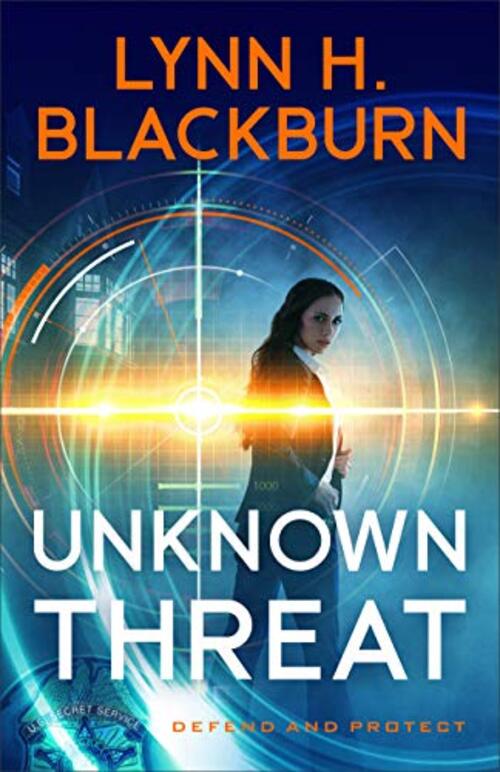 US Secret Service Special Agent Luke Powell is lucky to be alive. Three of his fellow agents have died in unusual circumstances in the past ten weeks. Luke is devastated by the loss of his friends and colleagues, and his inability to locate the killer feels like a personal failure. He's an expert at shielding others, but now the protectors are in need of protection.
FBI Special Agent Faith Malone is driven to succeed and confident in her ability to solve every case she's assigned. She's been put in charge of the investigation into the unprecedented attacks, and with Luke's life in danger, the stakes have never been higher. But it's hard to know how to fight back when you don't know who the enemy is.
As more agents are targeted, Luke and Faith will have to work together to bring a killer to justice and prevent any more names from joining their fallen brothers and sisters on the Secret Service Wall of Honor.
Award-winning author Lynn H. Blackburn pulls out all the stops in this brand-new romantic suspense series that will have you holding your breath one minute and swooning the next.
Fiction | Christian | Suspense [Revell, On Sale: March 2, 2021, Paperback / e-Book, ISBN: 9780800737955 / eISBN: 9781493428540]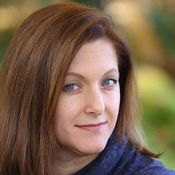 Lynn H. Blackburn believes in the power of stories, especially those that remind us that true love exists, a gift from the Truest Love. She lives in South Carolina with her true love, Brian, and their three children. Her new Dive Team Investigations series kicked off in March of 2018 with Beneath the Surface. The second book in the series, In Too Deep, releases in November of 2018 with the third book to follow in 2019. She is also the author of Hidden Legacy and Covert Justice which won the 2016 Selah Award for Mystery and Suspense and the 2016 Carol Award for Short Novel.