Like most authors, when I'm not writing or reading, I am refilling my tanks with the juicy, creative mojo that is television.
I am about as picky about my shows I am about my books, and here are my top five favorite TV shows.
Well, now that I've shared this top five list, I have a hankering for cheeseburgers and milkshakes, classic rock, and some wendigo hunting.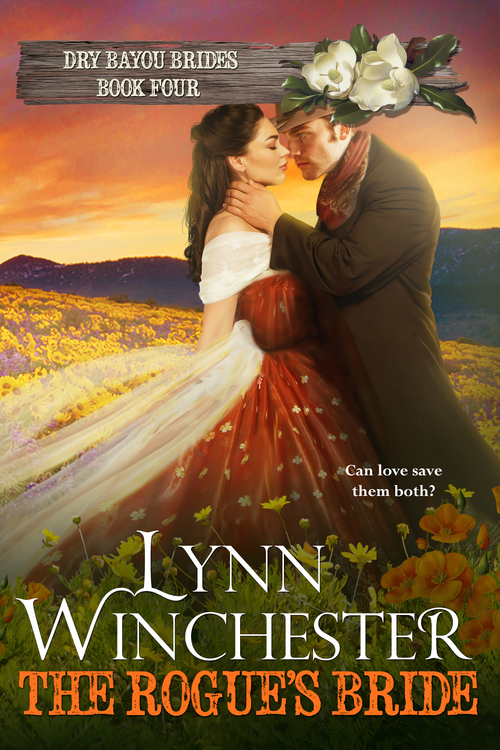 Guilty of a terrible crime and dogged by a sense of obligation he can't shake, Gaston Mosier hopes to find a little peace by getting himself hitched. Maybe his new wife can help him feel human again.
Aimee Prentice is seeking a life far away from the trouble she left behind, and becoming a mail-order bride is the only way out of a bad situation. So, when she arrives in Dry Bayou to marry the mysterious man from the ad, she's surprised to find a man more handsome than she ever imagined. And more troubled.
Gaston only wanted to marry a quiet, simple woman, someone who could keep him company and bear his children. He didn't expect to find outspoken, startlingly beautiful Aimee waiting for him at the stagecoach station.
What's Gaston to do with a bride who riles him as no one ever has? What's Aimee to do about a groom who is more cold shoulder than warm welcome?
​
One seeks redemption, the other seeks protection, so what happens when trouble finds them both?
Romance Historical [Charizomai Press, On Sale: March 6, 2017, e-Book, / ]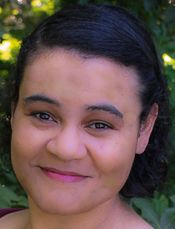 Lynn Winchester is the pseudonym of a hardworking California-born conservative, now living in the wilds of Northeast Pennsylvania. Lynn has been writing fiction since the 5th grade, and enjoys creating worlds, characters, and stories for her readers.
Lynn writes charming, romantic romance that focuses on the growth of the relationship and the power of true love. Lynn's historical western Dry Bayou Brides series is a highly acclaimed, bestselling sweet romance series. Keep an eye out for her upcoming releases.
When Lynn isn't writing, she is running a successful editing business, reading whatever she can get her hands on, raising her four children, making sure her husband is happy, and binge watching shows on Netflix.