Bad boys are one thing, but blue-blooded mafia princes? They're a whole other breed of trouble. ROYALLY BAD is the first in a series that focuses on the Badd Family.
Kain Badd is the youngest son of the bunch. His father–heir to the throne–fled his home country long ago for unknown reasons. Now, Kain and his brothers rule the city streets of Rhode Island, here in the states.
He's used to money, power, and getting his way. Women never turn him down, so when Sammy Sage–the wedding dress maker for his sister's wedding–tells him to back off, he's intrigued. But can she really resist him? There are plenty of good reasons to date a guy like Kain… but there are a LOT more reasons not to!
So with that in mind:
Here are the Top 5 Reasons that dating a royal is bad news!
Number one: He's used to getting his way.
I mean, think about it– this guy is rich and hot as heck, his family has provided for him, and the world is his oyster. That's probably why he expects Sammy to give into him when he corners her in his kitchen…
Number two: He's crazy rich.
Sure, he can probably buy you anything… but consider how heavy all that fancy jewelry will be! And where would you put all those cars? Such a problem.
Number three: His family probably expects you to give them an heir.
Kids are enough pressure as it is. Now throw in the fact your Prince Charming's controlling parents would want him to carry on the bloodline, and you just know how he'll behave when you two are alone.
Number four: Get used to being on the front page of every magazine.
You can't expect to date a prince without knowing the paparazzi will be all over you. And no place is sacred–not even his own sister's wedding, or when his hands are all over you in public!
Number five: Once you've had a prince, nothing else compares.
There's no one out there as handsome, protective, or intoxicating as a prince like Kain Badd. Once you've enjoyed the pleasure of his company, all other men will be ruined. Are you ready to take that risk? 😉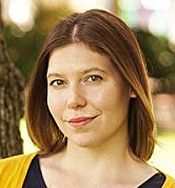 A USA Today bestselling author, Nora Flite lives in Southern California, where the weather is warm and she doesn't have to shovel snow—something she never grew to love in her tiny home state of Rhode Island. All her romances involve passionate, filthy, and slightly obsessive heroes—because those are clearly the best kind! She's always been a writer, and you'll probably have to pry her keyboard/pen/magical future writing device out of her cold, dead fingers before she'll stop.
Bad Boy Royals #1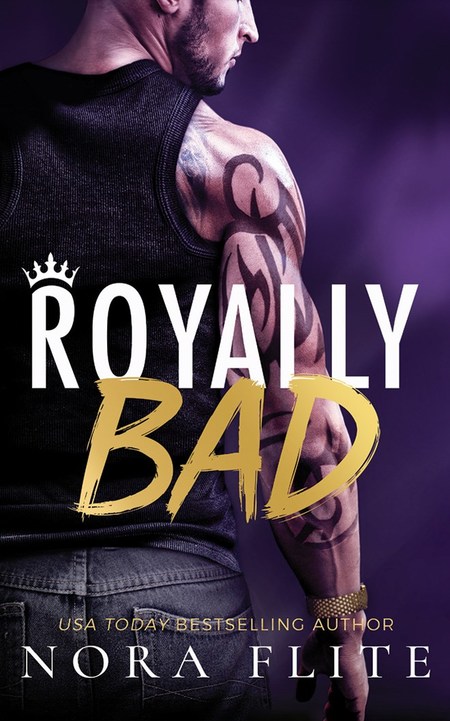 Getting close to an arrogant bad boy like him is dangerous. Too bad it's her only choice.
Kain Badd looks great on paper: rich, handsome, and he's even a prince. But after spending a few minutes together, Sammy sees the real him—arrogant, possessive, and too hot for his own good. If she hadn't agreed to help plan his sister's wedding, she could have avoided him. Instead, she's waking up in his bed after an unforgettable night she definitely wants to forget. But he won't let her.
When Sammy thinks her life can't get any crazier, the wedding is raided by the police, and she spends her first-ever night in jail. The irresistible Kain isn't just bad in name—his family is connected to a dangerous underworld. Now she's mixed up in a power struggle between his family's empire and their rivals. She has no choice but to put herself back in this filthy prince's extremely capable hands.
Sammy must trust Kain to keep her safe. She's just not sure she can trust herself to resist temptation.
Romance Erotica Sensual | Romance Contemporary [Montlake Romance, On Sale: April 1, 2017, Trade Size / e-Book, ISBN: 9781503942790 / ]