Writes:
Young adult and romantic suspense. My latest release, BENEATH, is a young adult adventure romance. It's like a Disney adventure movie, but with a "best friend's brother" romance thrown in!
About:
Former software technician turned romance novelist seeks readers who enjoy adventure, fantasy, and romance on–or below–the Atlantic Ocean.
What I'm looking for in my ideal reader match:
Must have an overactive imagination.
Must like anything with mozzarella on it.
Would rather read a book than watch the news.
Is always looking for an adventure.
Secretly wishes she could travel to another planet.
Is fascinated by shipwrecks and ocean voyages.
Loves a good romance!
What to expect if we're compatible:
Books with page-turning adventure.
"Head in the stars" romance.
Way too many pictures of my Corgi.
Newsletter updates with fun stuff you don't find on the Facebook page. Plenty of giveaways!
So many hugs!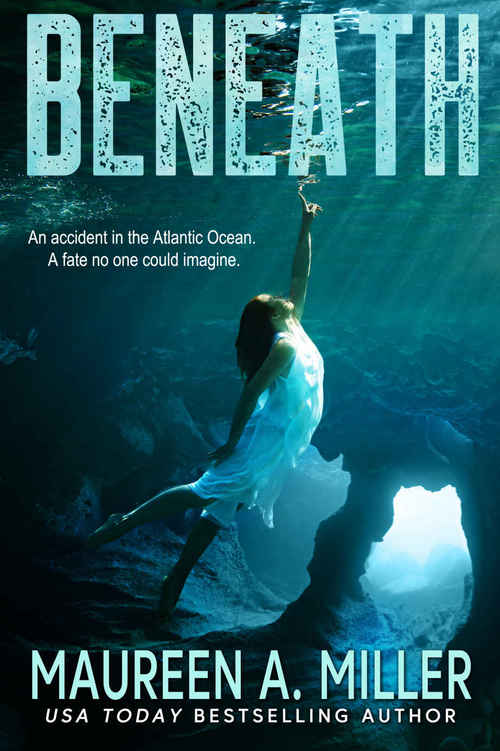 An overnight fishing trip on the Atlantic Ocean…
It was Stella Gullaksen's final break before starting her freshman year at college. Joining her best friend, Jill, and Jill's family aboard the STARKISSED, Stella wakes to a violent storm that capsizes the boat over a hundred miles off the New Jersey shore.
As the waves haul her under Stella knows that she is going to die. Instead, an unusual current drags her deep into the underwater canyons of the Atlantic Ocean. Powerless against the raging waters, she is suddenly sucked into a ventilated cave. One by one, Jill and her family also emerge in the sunken cavern.
With only a faulty diving flashlight to keep oblivion at bay Stella and her best friend's brother, Colin, search the cave in hope of finding a way back to the surface. What they discover, however, is that they are not alone. There are other survivors in this subterranean grotto–survivors spanning decades of maritime disasters.
Will this discovery prove salvation, or have they all been condemned to the same fate? A grim finale at the bottom of the sea?
On an alliance forged by friendship and attraction, Stella and Colin battle to escape the danger that lies beneath.
Young Adult | Young Adult Romance [On Sale: March 26, 2018, e-Book, eISBN: 9781370992003]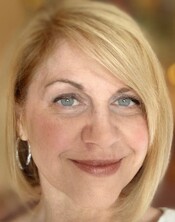 USA TODAY bestselling author, Maureen A. Miller worked in the software industry for fifteen years. She crawled around plant floors in a hard hat and safety glasses hooking up computers to behemoth manufacturing machines. The job required extensive travel. The best form of escapism during those lengthy airport layovers became writing.
Maureen's first novel, WIDOW'S TALE, earned her a Golden Heart nomination in Romantic Suspense. Recently, Maureen branched out into the Young Adult Science Fiction market with the popular BEYOND Series. To her it was still Romantic Suspense…just on another planet!