A question I'm often asked is whether I prefer writing stand-alone novels or books in a series.  The Morgan Dane series was my first continuing character series, and I've enjoyed it much more than I anticipated. The slower, more organic progression of the romantic relationship allowed me to focus on the mystery plots in each book. I'm wasn't forced to resolve every personal conflict in the span of one book. As a result, Morgan and Lance's relationship feels natural and solid.
SECRETS NEVER DIE is Morgan Dane's fifth book, and I've recently finished book six, Save Your Breath, which releases in September 2019. Writing six books about one couple has allowed me to give my characters more complex, deeper arcs. Instead of 300 pages to develop their lives, I've had 1,800 pages to bring the cast of Morgan Dane to life. Their personalities are richer and their lives more realistic.
If you're a reader who must read a series in order, Say You're Sorry is Morgan Dane's first book. If not, begin with whichever title appeals to you the most. Each book has a stand-alone mystery plot. New readers shouldn't feel lost if they begin in the middle.
Morgan Dane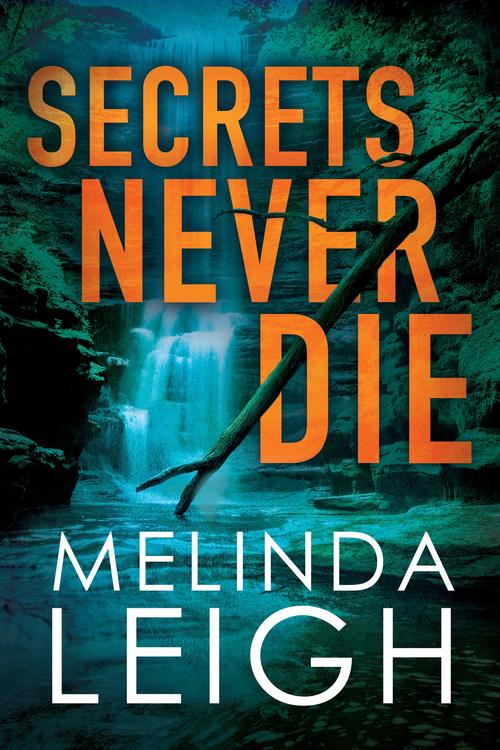 Secrets Never Die
#5
Amazon.com BN.com
The #1 Amazon Charts bestselling series continues as Morgan Dane and PI Lance Kruger fight for the innocence of a young murder suspect—if only they could find him.
When a retired sheriff's deputy is shot to death in his home, his troubled teenage stepson, Evan, becomes the prime suspect. Even more incriminating, the boy disappeared from the scene of the crime.
Desperate to find her son, Evan's mother begs PI Lance Kruger for help. She knows her son is innocent. Kruger and defense attorney Morgan Dane want to believe that too, but the evidence against the boy is damning. Just as the trail goes cold, another deputy vanishes. His shocking connection to Evan's stepfather throws the investigation into chaos as Lance and Morgan fear the worst…that Evan is the killer's new target.
With so many secrets to unravel, will Lance and Morgan find him before it's too late?
Romance Suspense [Montlake Romance, On Sale: March 19, 2019, Trade Size / e-Book, ISBN: 9781542040181 / ]