He's clueless about clothes and probably won't care if you want to buy him your own and dress him how you like. And then you get to see him go from nerdy sheik to hot damn!
He's not a ladies' man, so you probably won't find his eyes wandering.
Since he may not date as much as the big man on campus, he will likely love you for who you are and appreciate you…especially when you wear that cute miniskirt.
You can geek out with him and have an excuse to go see all the Star Wars and Star Trek movies you want without your cool factor being put in question.
He'll be able to keep up with you intellectually.
He's definite marriage material, what with the super brain power and all. He's guaranteed to land a great job (if he doesn't already have one). So you know you'll never have to support him.
He can fix your laptop when it goes dead.
He won't care about sports, so you'll get to pick the games you want to watch on Saturdays and Sundays. And maybe you can teach him a thing or two about football and basketball.
You finally have an excuse to dress up as Princess Zelda and strut your stuff at Comic-Con.
He's so cute in those glasses!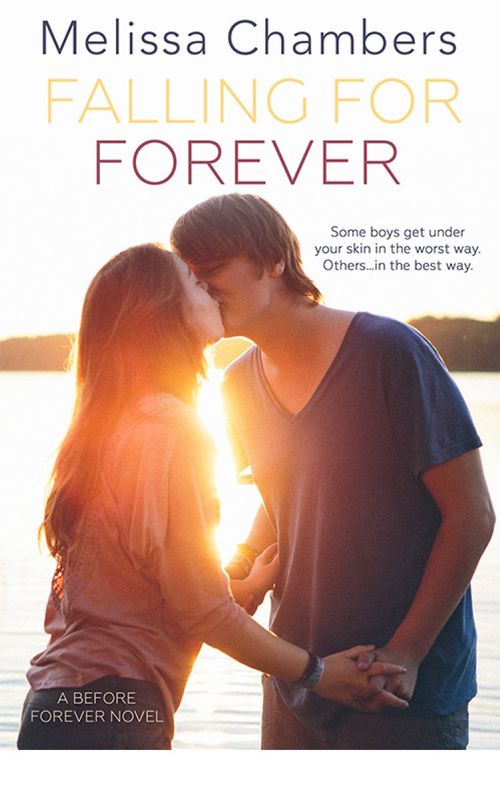 The second Jenna Quigley turns eighteen, she's headed to L.A. to extend the timer on her fifteen minutes of fame. Too bad her dad made her promise to graduate high school first. Silver lining? Her new school has a serious talent competition with a $25,000 cash prize, which would go a long way in L.A. Jenna's got plenty of talent—she didn't almost win America's Newest Sensation for nothing. But it'll take everything she's got to bring down the music nerd with a stick up his butt…no matter how cute he is in those glasses.
Miles Cleveland needs to win that talent contest. When some hot girl stole his audition spot on America's Newest Sensation, his chance to study music flounced off to New York with her. Now, not only can he win enough money to pay for his education, he can get revenge on that very same girl. He can't start to question his plan, though…no matter how deep Jenna buries into his heart.
Young Adult [Entangled Teen, On Sale: July 3, 2017, e-Book, ISBN: 9781548066031 / eISBN: 9781640631342]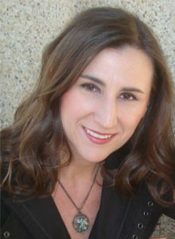 Melissa Chambers writes contemporary novels for young, new, and actual adults. A Nashville native, she spends her days working in the music industry and her nights tapping away at her keyboard. While she's slightly obsessed with alt rock, she leaves the guitar playing to her husband and kid. She never misses a chance to play a tennis match, listen to an audiobook, or eat a bowl of ice cream. (Rocky road, please!) She's a member of RWA and serves as the president elect for the Music City Romance Writers. She is the author of The Summer Before Forever and Falling for Forever (Entangled Teen).