Josie, the main character of my YA romantic scifi duology – ANOMALY and ENIGMA – is a nerd. She's an unapologetic Star Wars lovin', Trekkie to the core, bookworming, Marvel fangirling, doesn't always fit in, quantum physics nerd. And that seemed to be the thing readers enjoyed most about Josie in ANOMALY.
The duology isn't specifically about Josie being a nerd, but it is an important aspect of Josie and Reid's story. The nerdery is something I talk about when speaking to groups of readers, specifically teens. I point out that Josie is nerdy, but she's also tough and feminine. Just because she's nerdy doesn't mean she's not attractive or "less than" in any way. But there's so much more to the nerdiness.
Like any main character, Josie has flaws and does plenty of things wrong, but she never apologizes for being a scifi and academic nerd. That was intentional. See, we're all nerds in our own way. I believe the word nerd is synonymous with passionate. There are music nerds, science nerds, dance nerds, sports nerd, gaming nerds, comic book nerds, writing nerds, band nerds, book nerds, theater nerds, art nerds, fashion nerds, history nerds, math nerds, and everything in between. It means those people are passionate about whatever they're into, and there is nothing wrong with that. In fact, that's awesome! People who are passionate about something oftentimes put time and effort into it, talk about it, and take action. Our world needs more people who love something so much, who are passionate about something that they take some kind of action. People who are passionate and take action make a difference.
Let's shift the connotation of the word nerd from negative to positive. Will you help me that?
No matter what kind of nerd you are, embrace it, own it. Be a nerd and be proud. Get your nerd on!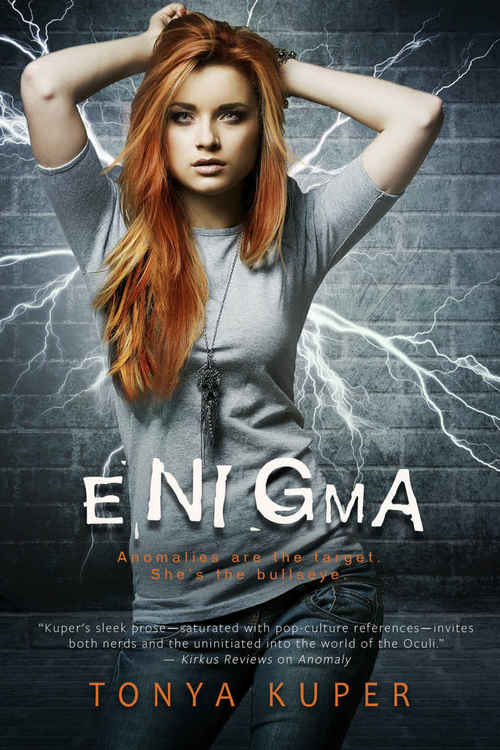 Worst. Road Trip. Ever.
Escaping with Reid Wentworth should have been fun, but how can I enjoy it when I just (accidentally) killed someone, my mom and brother are in danger, and the Consortium is trying to enslave humanity? (Yeah, they aren't fooling around.) So feeling something for Reid Wentworth was not part of the plan. Trying to help unite the Resistance against the Consortium means I can't be distracted by hot boys.
The Resistance secret hideout isn't exactly Hoth's Echo Base. A traitor there wants me dead, but we have no idea who it is. And with both the Resistance and the Consortium trying to control me, the only one I can trust is Reid. If we're going to have any chance of protecting my family, controlling my unstable powers, and surviving the clash between the Oculi factions, I'm going to have to catch this traitor. By using myself as bait.
Young Adult Science Fiction [Entangled, On Sale: July 3, 2017, Paperback / e-Book, ISBN: 9781633750050 / eISBN: 9781633750067]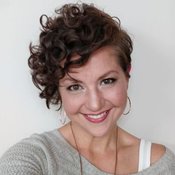 Tonya Kuper lives in Omaha, Nebraska with her husband and two boys. She's an alt rock junkie, a Star Wars dork, and is in love with Sherlock.