I love a magical first meeting between a hero and heroine in romance, but there's a lot to be said for a story with two main characters with a shared history together. I'm always intrigued by these kinds of stories but I'm very particular. Some readers love an abundance of drama and angst. I usually prefer lighter fare with a minimum of angst. Of course, there are always exceptions that prove the rule. One of my favorite authors is Lorraine Heath and her stories are often littered with characters who have tangled and passion-filled histories together and a few bad decisions under their belts. However, Heath masterfully and almost inexplicably wraps things up and any angst is deliciously painful rather than tedious. If I can't root for a couple to iron out their issues and get together, I give up on the story. In this article, I discuss some books with characters who have a past, but who don't let their past determine their future.
In SHE LOVES ME by Melissa Foster, Piper Dalton and Harley Dutch are BFFs who are thrown together when Harley is injured and Piper comes to look after him. Melissa Foster dispenses with typical gender stereotypes in this book. Harley is a big lovable goof but is loyal and solid when Piper needs him. He's secretly carried a torch for Piper from way back when they were younger and her ill-fated romance with his brother. There is a bit of push and pull in the story–Harley woos Piper, and she is flummoxed by his earnest and sexy courtship. Piper struggles to work out everything she previously believed about love and romance before she can accept Harley's love. SHE LOVES ME is a mix of laughs, love, and sexy times with great characters.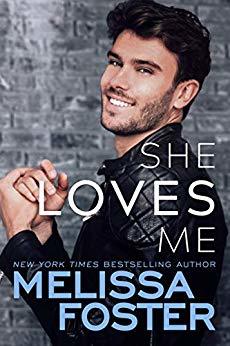 I love Nalini Singh's contemporary romances and she does a wonderful job of creating nuanced characters and exploring complex relationships. ROCK WEDDING, one of my favorite Nalini Singh books, involves a former husband and wife who still love each other yet have so much longing and hurt to work through before getting back together. In LOVE HARD, Jacob Esera Juliet Nelisi were old schoolmates and connected because Juliet's best friend was also Jacob's girlfriend (and eventually also the mother of his child). Because there was never a strong friendship between Juliet and Jacob, when Juliet's friend died, they did not draw closer in their grief. LOVE HARD is a story about how two people grew up and how their experiences and maturity lead them to reevaluate each other and see each other with fresh eyes.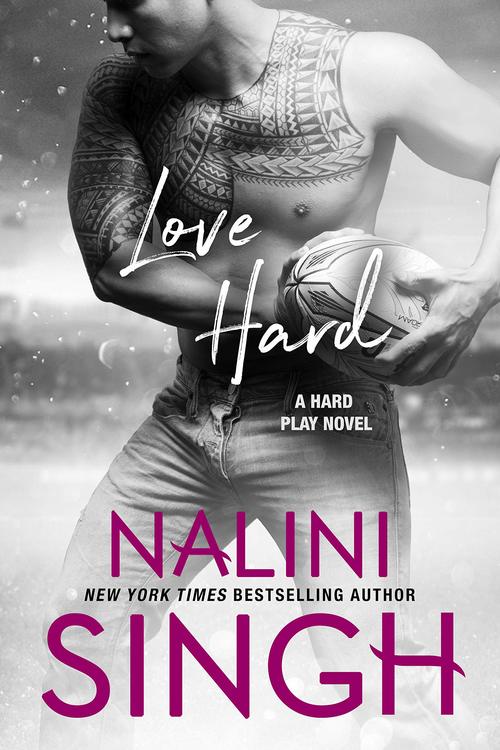 I generally avoid books with an enemies-to-lovers theme. Depending on how nasty and toxic the enemy relationship was, I just can't buy a sudden turnaround. I'm much more of a NORTHANGER ABBEY than PRIDE AND PREJUDICE kind of girl. I'm a huge fan of Kristen Callihan – whether it's her contemporary romances or her historical paranormals – so I thought I'd take a chance on DEAR ENEMY. Macon Saint and Delilah Baker have the kind of history that you would think would best be left dead and buried in the past. That was not to be thanks to the shenanigans of Delilah's self-absorbed sister, Sam. Delilah is forced into close quarters with Macon while she works as his chef and personal assistant to work off a debt owed by Sam. It's a very good thing that DEAR ENEMY is told from both perspectives because there are so many secrets and emotional baggage held on to by Macon and Delilah. Normally, I wouldn't enjoy a book with this kind of setup, but Kristen Callihan really gets into the minds of these two main characters, balancing the angst with the charming and makes a wonderful bit of storytelling. Callihan never suggests that one character has, knowingly or unknowingly, damaged another's psyche. Normally, the issues between two enemies are instantly resolved with the expected apologies, but no ownership is ever taken for the pain caused, and consequently, no apology feels truly satisfying. Everything needed to be said in DEAR ENEMY is, and Kristen Callihan expertly captures the evolving and intense emotions by these main characters.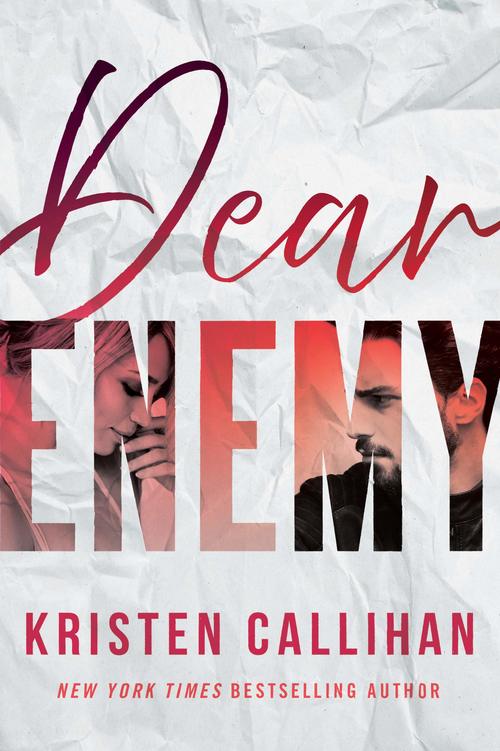 Over the course of the RiffRaff Records series, L.P. Maxa has detailed the changing relationship between rock star royalty progenies Crue Matthews and Avory Connor. Crue and Avory grew up differently than most people–their parents were best friends, members of a successful band, and eventually built houses on the same piece of land. Rather than feel any type of sibling relationship, Crue and Avory were smitten as teenagers and hid their young romance from their parents. In FINALLY, Crue and Avory finally hash out the huge misunderstanding that has kept them apart for a few years. I like how this couple's siblings and friends act as their cheerleaders and help keep their behavior in context and give them other perspectives. The prospect of Avory leaving town with a new beau is the kick in the pants Crue needs to force a dialogue between them. Communication is a big part of this couple's reconciliation, but the actual romantic elements are very sensual. Crue works his seduction skills on Avory and reaches her emotionally and psychologically as well as physically.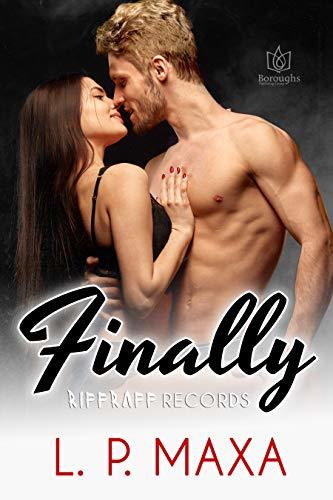 Other great romances with couples who have a past:
THE SCOUNDREL IN HER BED by Lorraine Heath
A SECRET LOVE by Stephanie Laurens
A DEVIL IN SCOTLAND by Suzanne Enoch
LADY ISABELLA'S SCANDALOUS MARRIAGE by Jennifer Ashley
ROCK HARD by Olivia Cunning
ROMANCING THE BILLIONAIRE by Jessica Clare
WHAT HAPPENS AT CHRISTMAS by Victoria Alexander
ALMOST PERFECT by Susan Mallery
MUCH ADO ABOUT DUTTON by Claudia Dain
GUARDING GWEN by Cynthia Eden
ONE SILENT NIGHT by Sherrilyn Kenyon
AGAIN THE MAGIC by Lisa Kleypas
THE SWEETEST THING by Jill Shalvis
THE DARKEST SEDUCTION by Gena Showalter
SAVOR THE MOMENT by Nora Roberts
—
You can read more of Miranda's book reviews and articles here: http://freshfiction.com/user.php?id=51111
—
SOME OF  THE BOOKS MENTIONED IN THIS ARTICLE:  
***
***
***