We all love our fandoms, right? I have so many but right now these are my favorites 🙂
I'm a diehard fan of this series and a proud Ravenclaw! My husband is a Hufflepuff, so we are a happy house united. J
I'm so in love with this show, and I'm in absolute agony waiting for the next season! We're currently reading the books, still on book one, just to satisfy the craving! We are also of House Targaryen according to the quizzes we took. LOL
A Court of Thrones and Roses
I'm obsessed with this series and have re-read it several times already. I'm an honorable Lady of the Night court and never get tired of Wingspan jokes. 🙂
This is a newer fandom that I've recently fallen in love with, but it counts all the same! The writing on this show is so brilliant and I'm a huge fan of all the nerd-power happening on here!!!
Jimmy Fallon and Justin Timberlake
Can this count as a fandom? I mean, I seriously can't help, but love anything these two do together. They never fail to make me laugh and I definitely find myself punching out one-liner impressions of them to get my husband to laugh…so fandom? Yes? Let's go with yes! LOL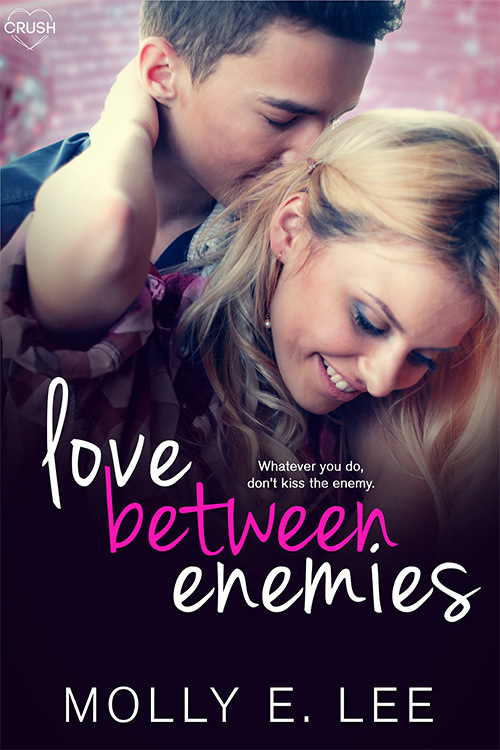 Zoey Handler is ready to put an end to her decade-long rivalry with Gordon Meyers. They've traded top spot between valedictorian and salutatorian for years, but all that's over now. Right? But after a crazy graduation speech prank gets out of hand, suddenly their rivalry turns into all-out war. Time to make peace with a little friendly payback.
Step one? Make him believe they're now friends.
Step two? Show him the time of his life at an epic graduation party.
Step three? Don't fall for his tricks.
Step four? Absolutely, positively, do not kiss him again.
So what if he's cute? (Okay, hot.) So what if he's charming? (Heaven help her, tempting.) So what if he apologizes? (That has to be fake.) She knows the real Gordon. And no matter how much her heart begs her to stop, there's no turning back.
Disclaimer: This Entangled Teen Crush book contains one epic party, complete with every high-schoolers-gone-bad shenanigan, and two rivals who discover maybe they could be something much more…if only they'd stop fighting long enough to notice it.
Young Adult [Entangled Crush, On Sale: January 8, 2018, Paperback / e-Book, ISBN: 9781983568329 / eISBN: 9781640634602]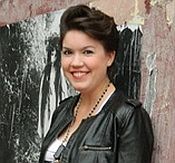 Molly E. Lee is an author best known for her romance novels, the Grad Night series and the Love on the Edge series. Molly writes Adult and Young Adult contemporary featuring strong female heroines who are unafraid to challenge their male counterparts, yet still vulnerable enough to have love sneak up on them. In addition to being a military spouse and mother of two + one stubborn English Bulldog, Molly loves watching storms from her back porch at her Midwest home, and digging for treasures in antique stores.