Instead of trying to find your perfect match in a dating app, we bring you the "Author-Reader Match" where we introduce you to authors as a reader you may fall in love with. It's our great pleasure to present Paris Wynters!
Writes:
I write steamy and sweet East Coast romance stories that celebrate our diverse world. I write about characters who, like myself, are diverse whether they are multi-racial or have a disability. Love doesn't come easy for my characters, but it's well worth the journey because they not only find their partners, but also learn to love themselves in the process.
CALLED INTO ACTION is a contemporary romance set in Vermont and centers around Penelope Ramos who is on a mission to earn her search and rescue handler certification. Only, thanks to her canine partner, things go awry and now she is stuck in a small town working with park ranger Jay Gosling.
About:
New York multi-racial search and rescue K-9 handler/author/teacher looking for readers who love stories about finding your strength and making your own way when you don't fit in, dogs, slow burn romance, sex and foreplay, women who are not afraid of their sexuality, found family, and characters who live life to the fullest.
What I'm looking for in my ideal reader match:
Loves small mountain towns and wilderness settings
Must love dogs, especially working dogs
Support badass women and their supportive friendships
Should enjoy a little suspense added to their stories
Craves laugh out loud moments
Loves townsfolk who treat everyone like one big family
What to expect if we're compatible:
– Slowburn Romances, no insta-love here
– A setting on the East Coast
– Diverse characters
– Thoroughly modern storylines
–  badass women who have badass female friendships
– Your next book boyfriend
– Great secondary characters you'll want to be friends with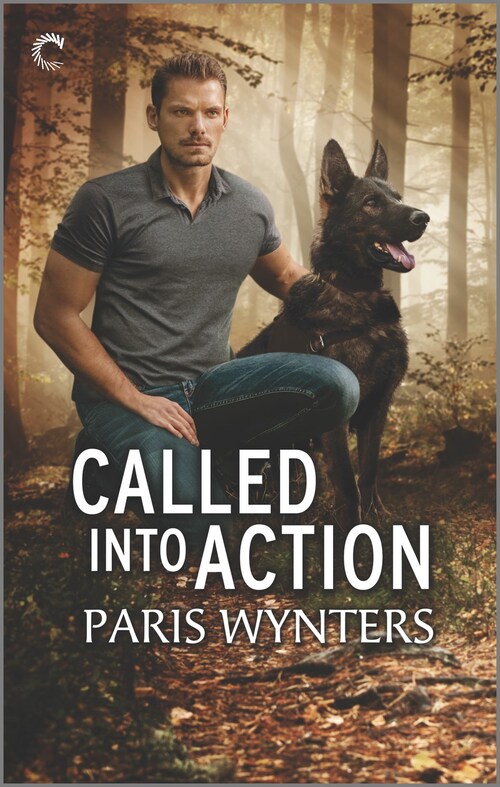 They'll find a way to work together. A young boy's life depends on it.
Penelope Ramos has dreamed of being a K-9 search-and-rescue handler since she was a little girl. Armed with a quick mind and her German shepherd, Havoc, she rides into Maple Falls, Vermont, determined to get her certification. She isn't expecting the gruff, unreadable park ranger assigned to evaluate her skills.
Park ranger Jay Gosling is a pro. It's clear to him that neither Penelope nor her unpredictable canine has what it takes…although his boss feels otherwise. Whatever. Jay will never have to work with them and he has half a mind to escort them both right out of town. But when a young boy goes missing, he doesn't have that luxury.
Working side by side tests their tentative peace, but Jay and Penelope are together on one thing: they'll both do whatever it takes to find the missing child—before it's too late.
Romance Contemporary | Romance Suspense [Carina Press, On Sale: May 25, 2021, Mass Market Paperback / e-Book, ISBN: 9781335600844 / eISBN: 9780369706089]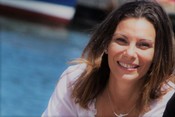 Paris Wynters is a multi-racial author who writes steamy and sweet love East Coast stories that celebrate our diverse world. She is the author of Hearts Unleashed, The Navy SEALs of Little Creek series, Love On The Winter Steppes, and Called into Action (May 2021), and is represented by Tricia Skinner at Fuse Literary.
When she's not dreaming up stories, she can be found assisting with disasters and helping to find missing people as a Search and Rescue K-9 handler. Paris resides on Long Island in New York along with her family. For fun, Paris enjoys video games, hockey, and diving into new experiences like flying planes and taking trapeze lessons.  Paris is also a graduate of Loyola University Chicago.