Author Philip William Stover joins us today with this fun video blog! Check it out, and learn more about his book below. 
Seasons of New Hope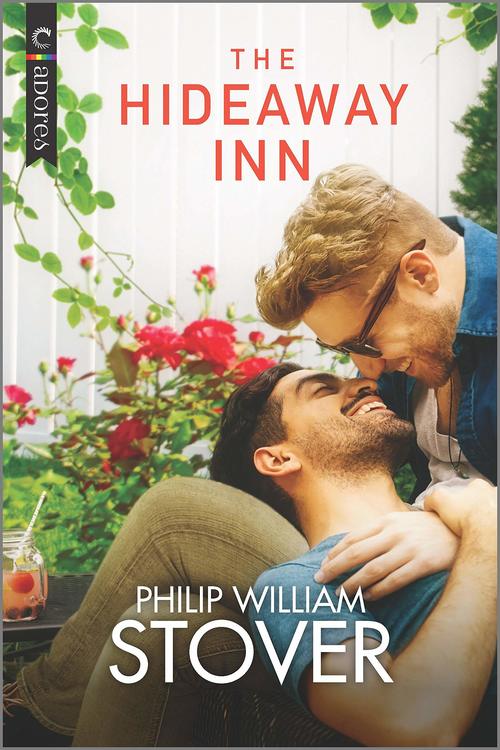 Carina Adores is home to highly romantic contemporary love stories where LGBTQ+ characters find their happily-ever-afters.
No one in the charming river town of New Hope, Pennsylvania, needs to know that Vince Amato plans on flipping The Hideaway Inn to the highest bidder and returning to his luxury lifestyle in New York City. He needs to make his last remaining investment turn a profit…even if that means temporarily relocating to the quirky small town where he endured growing up. He's spent years reinventing himself and won't let his past dictate his future.
But on his way to New Hope, Vince gets stuck in the middle of nowhere and his past might be the only thing that can get him to his future. Specifically Tack O'Leary, the gorgeous, easygoing farm boy who broke his heart and who picks Vince up in his dilapidated truck.
Tack comes to the rescue not only with a ride but also by signing on to be the chef at The Hideaway for the summer. As Vince and Tack open their hearts to each other again, Vince learns that being true to himself doesn't mean shutting down a second chance with Tack—it means starting over and letting love in.
In The Hideaway Inn, Philip William Stover begins the story of a diverse group of characters finding love without boundaries and across the Seasons of New Hope.
Romance LGBTQ [Carina Press, On Sale: May 26, 2020, e-Book, ISBN: 9781488076275 / eISBN: 9781488076275]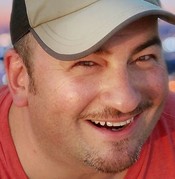 Philip William Stover splits his time between Bucks County, Pennsylvania, and New York City. He has an MFA in writing and is a clinical professor at New York University.
As a freelance journalist, his essays and reviews have appeared in Newsday, the Forward, the Tony Awards, the Atlanta Journal-Constitution, the Houston Chronicle, the Milwaukee Journal Sentinel, and other national publications. For many years he ghosted for an international best-selling women's fiction author. He has published multiple middle-grade novels for Simon & Schuster and was the American Theater critic for About.com.
He grew up tearing the covers off the romance novels he devoured so he wouldn't get teased at school. Now he enjoys traveling the world with his husband of over twenty years and would never consider defacing any of the books he loves.