A RING TO TAKE HIS REVENGE started out as a very different story. One that didn't quite work the first time round. But with my editor's careful guidance I found my way towards the right story for Antonio and Emma. Of all the changes that I made, Emma was the one who took me by surprise the most. In her, I found a survivor. Someone who had battled to be where she is when she meets Antonio. After a double mastectomy at the age of 17, she is on the road to reaching her living list goals, but Antonio is about to make her realise that she isn't done fighting yet, because now she must reach for what she wants for herself. Cancer is something that affects so many of us, whether personally or through family members, friends, or loved ones. And it's different for every single person. I would not claim to have represented everyone's struggle with it, nor do I believe that there is a right or wrong way to take that fight to where it needs to go. You do what you have to do.
My mother was sixty when she was diagnosed and it rocked us. She got through chemo listening to Harry Potter audiobooks and was more vocal about the fact she wasn't losing weight and suddenly didn't like the taste of gin than most other things she could have focused on. When my mum got the all clear, she got her newly grown hair cut into a short pixie style that looked, frankly, amazing – she had a special blonde hair dye made for her and rocked it. Then she got a new wardrobe – clothes that looked brilliant and styles I'd never seen her in before. It was such an inspiring moment to watch my mum not only reclaim her life but forge it into something new, exciting and liberating. That was – and is – one of my greatest inspirations to date. A RING TO TAKE HIS REVENGE isn't my mother's story, and it isn't anyone else's story other than Emma and Antonio's. But I wanted to capture those moments when you have that newfound sense of self, exciting and liberating whatever the context. I hope to have done those empowering moments justice.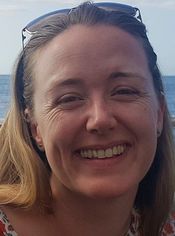 Mills & Boon author Pippa Roscoe lives in Norfolk near her family and makes daily promises that this will be the day she will leave the computer and take a long walk in the countryside. She can't remember a time when she wasn't dreaming of gorgeous alpha males and misunderstood heroines. Totally her mother's fault of course—she gave Pippa her first romance to read at the age of seven! She is inconceivably happy that she gets to share those daydreams with her readers.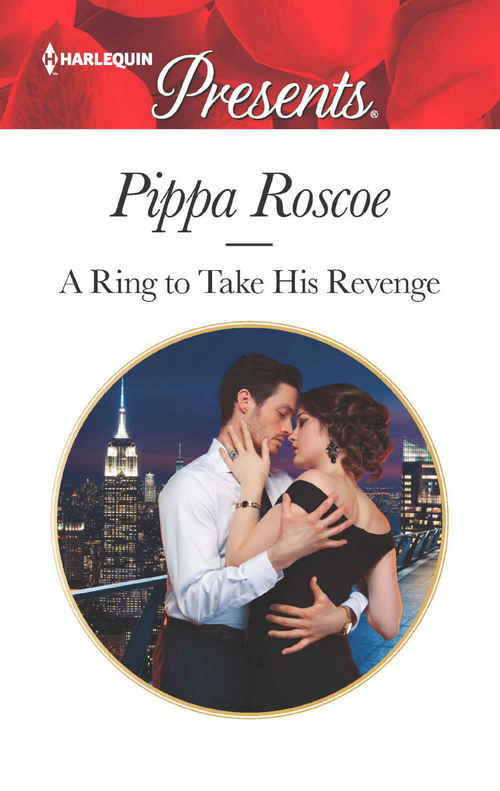 He'll do anything to settle the score…
…even fake an engagement!
To secure his revenge against his cruel father, billionaire Antonio Arcuri needs a fake fiancée—fast! He demands his shy PA, Emma Guilham, wear his diamond. In return, he'll help fulfill her dreams—starting with a jet-set trip to Buenos Aires! It's a simple charade, until the burning tension between them erupts into irresistible desire. Now Antonio must decide between vengeance and Emma…
A powerfully intense revenge romance!
Romance Contemporary [Harlequin Presents, On Sale: September 1, 2018, Paperback / e-Book, ISBN: 978133541971 / eISBN: 9781488083716]