I've had more changes in my life in the past few months, than the past several years. Small or large, change can be difficult and wreak havoc on your soul. Small changes can be easily shrugged off. Like after 25 years we decided to switch insurance companies. We had to cut down a huge tree in our yard. Then we switched the providers for our wireless cell phones. Then, (gasp) we disconnected our land line telephone. Obviously, these changes may cause some minor inconvenience, you might have to pay more, or you might save some money, but all in all you get through these changes unscathed.
However, when a beloved pet dies, your youngest graduates from high school, and you part ways with a close friend; these changes are a little more difficult to get through without some pain.
At the grocery store, I ran into a friend I hadn't seen in years. We were talking about all the changes in our lives. I was feeling especially melancholy about it and probably had my sad face going when she said, "But you know, I love change."
I must have stared at her for a good five seconds with my mouth hanging open. Who loves change? Who says that? She continued by saying, "I've always been that way. Change is good."
It occurred to me in that moment that I was meant to run into her. I'm convinced she was placed in my path for a reason. I wanted to be more like her. I wanted to embrace change and welcome it, instead of fighting it. Why did this not occur to me?
Everything in life, including change, is all in how you approach it. Your mind-set, your attitude, your sense of humor…these are the things that matter most. Change is the only constant in our lives, but if we choose, so is a positive attitude!
As the common expression goes, "Every cloud has a silver lining." I choose to believe this is true. Every situation, every change has the potential to offer a better outcome.
Reluctant Bride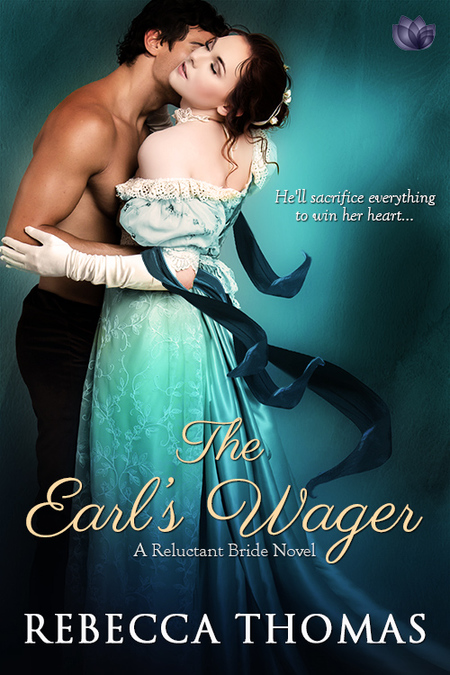 When straight-laced earl, Will Sutton, is challenged to turn the obstinate American ward of his friend into a biddable lady suitable for the Marriage Mart, he gladly takes the wager. Then has to decide whether the prize–a prime racing stud horse–is worth changing the impudent beauty's temperament he's come to enjoy. Greatly.
One headstrong miss. One stuffy lord. One friendly wager. What could go wrong?
Will Sutton, the Earl of Grandleigh, believes he can save the family's impoverished estate by investing in a racehorse, but the price is too steep. His brother-in-law offers him a deal: tutor his American ward in proper English customs, so she'll be marriage material, and Will can have one of his horses. Maybe Miss Georgia Duvall prefers being a jockey, is obstinate and high spirited, but once she's cleaned up and presentable, he'll have no trouble finding her a quality suitor. She might even be quite pretty beneath the racetrack dust.
The last thing Georgia Duvall wants is to be married off to an English peer. But she won't defy her father's wishes, and sets her cap for the oldest lord she can find—a man who'll die quickly and leave her alone to manage her inheritance. The Earl of Grandleigh might think he'll teach her manners and marry her off to someone younger than eighty, but there hasn't been an obstacle yet Georgia can't overcome. Including a stuffy, overbearing English lord.
Romance Historical [Entangled Scandalous, On Sale: July 25, 2016, Paperback / e-Book, ISBN: 9781633757295 / eISBN: 9781633757295]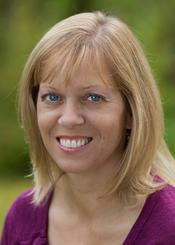 Rebecca Thomas enjoys a love-hate relationship with Alaska. She lives there with her husband and sons. When she isn't reading, writing, or playing board games, she can be found taking long walks in the woods dreaming up her next story.
A reluctant reader as a child, she didn't become interested in books until her teen years when she discovered historical romance. Now she loves all sub-genres of romance and can't decide which one is her favorite.
Rebecca was employed in the airline industry for several years before working in her current position as a program manager in higher education..