Sometimes we all need to just slow down and enjoy the weekend. At least that is what I tell myself on weekends like this one where I've got a festival to attend. As many of you know, Gwen is very involved with the film industry and its festivals and this week is a big one in Dallas — AFI DALLAS. If you follow our Twitter feed you'll notice we've been talking lots about the films we're seeing. Over the weekend the filmmakers come out and talk about the "making of the films" which to be honest is where they grab me.
So today I'll get to learn about taking an idea (or story or book) from conception to the big silver screen, or as the case more often these days to either the Internet screen which can be biggish on the digital monitors or to DVD. It's always interesting to see the parallels to the publishing of books.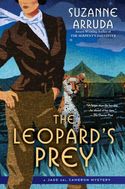 And don't miss the photos with very short blurb about the wonderful authors we met in the past week: Suzanne Arruda and Lisa Lutz. If you can't get enough of Janet Evanovich (or you miss her early Plum books) try "The Spellmans." A crazy family of private investigators in San Francisco will shake your funny bone and sharpen your own sleuthing skills.
If you like me are one of those old Burroughs Tarzan fans and loved "Out of Africa" give Suzanne Arruda a look over. Her 1920s Africa-set mysteries are intriguing and great reads! It's a different time period then the usual and well-researched. What's not to love about a strong woman pilot over the African Bush!
Well, until next time…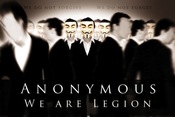 Get out there and READ a book…
Sara Reyes
Join us at Readers 'n 'ritas in 2009!