I love happily ever afters and to see the romantic characters come alive on the big screen just makes me swoon, laugh and cry. There is nothing like curling up with your love watching one of these heartwarming flicks. For me, it doesn't have to be Valentine's Day, I can watch these movies any day of the week. What are your favorites?
Love & Basketball – Childhood friends bond over basketball. I loved watching them grow up and fall in love. Of course, guy loses girl, but in the end, he gets her back. Classic romance.
Jumping the Broom – Who doesn't love a beautiful wedding? Family expectations, cultural traditions and differences try to keep this couple apart. This touching film it included all the things I like to put in my books, family, drama and romance.
The Best Man – I could watch this movie and its sequel every day. I love the fact that you are privy to more than one blooming romance. And again, who doesn't love a beautiful wedding. This one comes with a line dance at the end.
Love Jones – This movie, WOW. I love the fact that the chemistry between Larenz Tate and Nia Long was explosive. This movie has romance, spoken word and art.
The Brothers – Now, what woman wouldn't want to watch Morris Chestnut and Shemar Moore without a shirt on. I loved this movie because it showed the vulnerability and complications that relationships can bring. It also showed the growth of each of the men regarding love.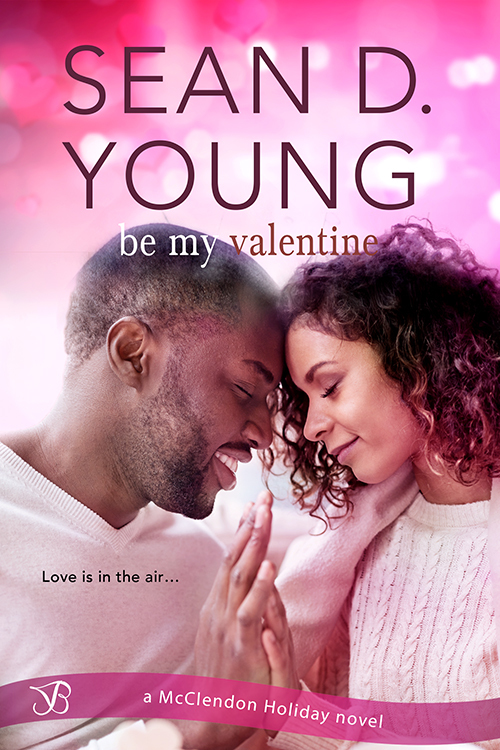 Patrice McClendon wants to create a signature scent for her family's aromatherapy and day spa this Valentine's Day. The holiday is crucial for the family business, even if Patrice has never been a hearts and flowers kind of girl. But creating the fragrance isn't easy, and Patrice needs help. She gets that and more when she meets successful perfumer Jacques Germain.
There are instant sparks when Jacques meets Patrice, but she's asked him for professional help, and mixing business with pleasure is a no-no. But they soon realize that none of the rules apply when love is involved, and Jacques is determined to show Patrice that Valentine's Day can bring gifts more precious than anything money can buy.
Romance Contemporary [Entangled Bliss, On Sale: January 8, 2018, e-Book, ISBN: 9781640630390 / eISBN: 9781640630390]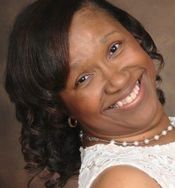 Contemporary Romance Author Sean D. Young, a native of Gary, Indiana uses her vivid imagination to craft heartwarming and passionate love stories that deal with family, forgiveness, promise, romance and redemption. Her debut novel TOTAL BLISS was published in 2005. At an early age, Sean found that she loved words and tried to read everything she could get her hands on. She joined her first book club "Sweet Pickles" at the age of 7. Writing would come later, when she wrote short stories for her own enjoyment, then she wrote the Easter play for the youth at her church at the age of 12.
Sean, a graphic/web designer loves building websites and graphics almost as much as she loves writing her stories. She loves working in her church and lives in Northwest Indiana with her family.