As an author who's fortunate enough to write historical romance, which also includes throwing in time travel every now and then, I have to say there is nothing better than sitting down and reading a book that has juicy scandal throughout it, or characters who skate on very thin ice that could possibly throw them toward ruin.
I tend to write outside the box, which will probably never make me a household name, but then I don't write to the market, I write books that I'd love to read, and hopefully others will as well.
My new series which debuts with Entangled Publishing's Select Historical imprint To Marry a Rogue certainly has scandal, sex and a villain who's seriously in need of a good wallop.
ONLY AN EARL WILL DO opens with the words, "You're ruined!" Which should set you up for a read that will hopefully keep you turning the pages? It's a tale of two people, ripped apart by financial status, and the devious plans of others with their own alternative motive.
Of course when two people are separated by time, life happens, it certainly doesn't stop for anyone, and things happen… needless to say, when my hero and heroine are reunited there is a lot to explain, and to keep hidden.
As I said before, ONLY AN EARL WILL DO is the first in my To Marry a Rogue series, this book will be followed by ONLY A DUKE WILL DO and ONLY A VISCOUNT WILL DO. These stories involve the sisters of my heroine of book one and their troublesome path toward their happy ever after.
I'm hoping you'll love Isolde and Alice's story as much as you enjoy Elizabeth's.
So if you love a bit of scandal, characters who don't play by the rules of the upper ten-thousand, and a villain who's as devious as they come, you may enjoy ONLY AN EARL WILL DO. Or at least I hope you do.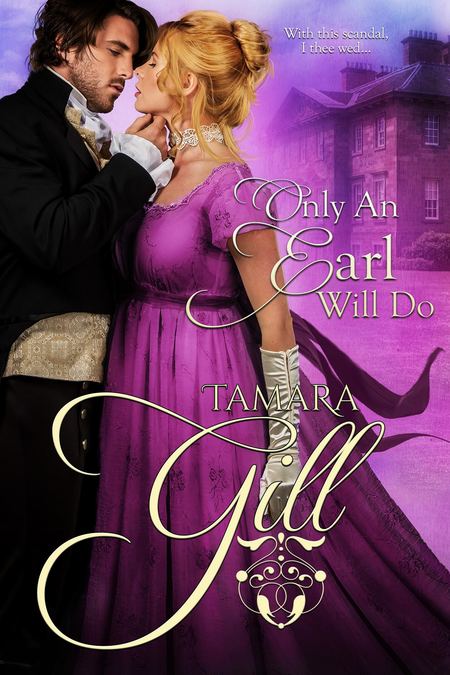 ONLY AN EARL WILL DO
" width="200″ rel="share" >
The reigning queen of London society, Lady Elizabeth Worthingham, has her future set out for her. Marry well, and marry without love. An easy promise to make and one she owed her family after her near ruinous past that threatened them all. And the rakish scoundrel Henry Andrews, Earl of Muir who's inability to act a gentleman when she needed one most would one day pay for his treachery.
Returning to England after three years abroad, Henry is determined to make the only woman who captured his heart his wife. But the icy reception he receives from Elizabeth is colder than his home in the Scottish highlands. As past hurts surface and deception runs as thick as blood, so too does a love that will overcome all obstacles, unless a nameless foe, determined with his own path, gets his way and their love never sees the light of day…
Romance Historical [Entangled Select, On Sale: July 25, 2016, e-Book, ISBN: 9781633757301 / eISBN: 9781633757301]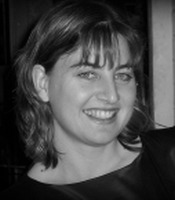 Tamara is an Australian author who grew up in an old mining town in country South Australia, where her love of history was founded. So much so, she made her darling husband travel to the UK for their honeymoon, where she dragged him from one historical monument and castle to another. A mother of three, her two little gentleman in the making, a future lady (she hopes) and a part-time job keep her busy in the real world, but whenever she gets a moment's peace she loves to write romance novels in an array of genres, including regency, medieval and time travel. Tamara loves hearing from readers and writers alike. You can contact her through her website, and sign up to follow her blog or newsletter.