I have to admit I admire anyone who can blog on a weekly or monthly basis. I always struggle with a topic or what to say. With my book releasing on Memorial Day, I thought it fitting to talk about my military career and honor those who have paid the ultimate sacrifice.
To begin, I joined the military right out of high school, serving both in the active duty Army and in the Army and Air National Guard. I was fortunate to have served with the most wonderful and selfless individuals. I learned about eternal friendships, unyielding strength and determination, and teamwork. I also learned about never giving up.
My first example of this was about six weeks into Army Basic Training. It was around 9 p.m., raining and nearly forty degrees. You could see our breaths against the backdrop of the night sky. There were four platoons of around forty females: Alpha, Bravo, Charlie, and Delta. Each one of us received three magazines and several ammo cases. Me, along with five other women, were tasked to load the M-16 magazines with live rounds for night qualification. I'm not sure if we were being punished for not having our boots shined or if we were at the wrong place at the wrong time. Either way, we sat there all the same, our fingers numb, our bodies cold, and wondering what the hell were we thinking when we enlisted.
I didn't think anything could make it worse, until one of the drill sergeants started screaming at us to move faster. We all felt like giving up, but we didn't.
As a team, we worked together to get the job done, huddling up to stay warm, and singing our favorite cadences to make the time go faster. The next day, I had to walk by the drill sergeant's office, and overheard him on the phone. He said, "I felt so sorry for them. It was so cold, but I knew they could do it. They made me proud." That always stuck with me, and I try to remember that moment when I feel like I want to quit. There will be some miserable, quit-able moments. Keep going. Believe in yourself and know there are more people who believe in you, as well.
Another memory I have was when I was working the Vietnam Memorial Moving Wall several years ago with the Ohio Air National Guard. Using a computer-generated program, I was assigned to help family and friends locate their loved ones on the granite stone. Late, the Buckeye Guard interviewed me about one particular experience. This is what I had to say:
"A gentleman came to the tent asking for information on an individual. His face was expressionless, he showed no emotion. I found the name he wanted and asked if he needed assistance locating it on the wall. He accepted my help, and when I pointed out the name, he reached up to touch the letters. It was then that he broke down in tears…clutching the paper I had given him. All I could think to do was walk away."
Memorial Day is a day to honor all those who have paid the ultimate sacrifice. May we never forget.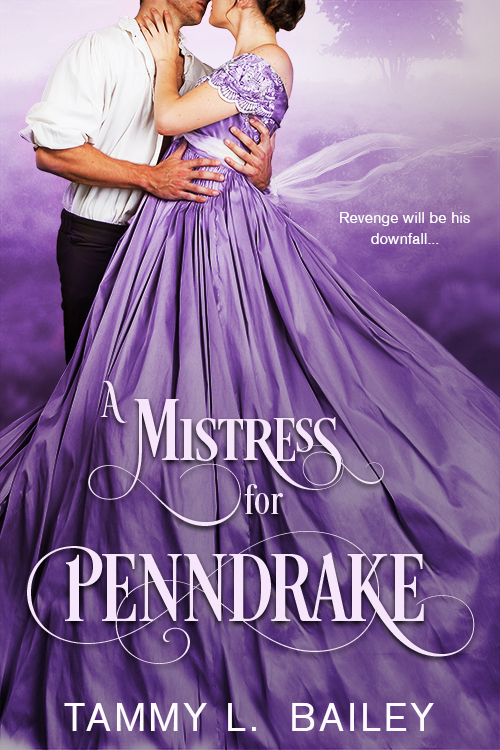 The Marquess of Wesley is out for blood. For a year, Lord Wesley has tried to undo the devastation his father left to Penndrake, their ancestral home, only to discover the man gambled it away right before his death. Now Wesley is being blackmailed by the new owner into marrying a woman he's never met in order to get it back. But his intentions are less than honorable…
At one and twenty, Miss Kate Holden intends to become a governess, having sworn off all men years ago. However, her plans are halted when she receives a daunting letter from her cousin about a Lord Wesley. Ignorant of the name, and the devilish marquess that wears it all too well, she nearly ends up compromised. Refusing to fall prey to Wesley's skillful seduction, Kate decides to turn things around on the rake. But the high-stakes game between them soon leads to her losing the last thing she expected…her heart.
Romance Historical [Entangled Amara, On Sale: May 28, 2018, e-Book, ISBN: 9781640635753 / eISBN: 9781640635753]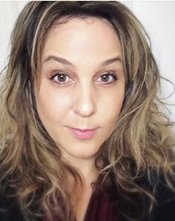 A LEO wife, mother, and military veteran, Tammy began writing when the shows and movies she watched didn't end the way she wanted them to end. Whether it's historical or contemporary, for her, there must always be a happy ending.
When she's not writing, she's spending time with her husband and two boys near Cleveland, Ohio. Without their sacrifice and understanding, she believes she would have never been able to pursue her passion of writing or her accomplishment of becoming a published author.