Those who know me, know I am not a plotter. Not even just a little. I have some hardcore plotter friends and I'm always impressed with their color coded documents and the ease with which they fill out those conflict worksheets. And though there's a part of me who will always wonder, "But how do you know that happens in Chapter Six?" I'm always a tad bit jealous of my plotting peers.
I promise, I've tried to plot. I've been to classes, listened to talks, and even fill out a document or two. But I eventually accepted I will always be a pantster who flies by the seat of my pants. I love writing this way. It's what allows the magic to happen. And it's comfortable for me. However, I've found that when you don't plan out what happens next, sometimes you don't know what happens next, and you find yourself staring at a blank sheet of paper, willing the words to appear onscreen.
Because I've yet have words suddenly appear on my screen, here's what I do when that happens.
Skip to the next scene
Or at least to the next scene where you know something happens. It's okay to skip a part and come back. I promise, I do it all the time, but sometimes when I mention it, people look at me like I've totally lost it. Seriously, put [finish later] or [really good stuff happens here] and move on.
Skip to the end
Crazy, right? Well, maybe not so much. It's like eating dessert first. There's something very decisive in saying, "I don't know what's happening now, but I know when it's all said and done, it's going to end like this." And oftentimes, all you need to be is a little decisive to get the words flowing again.
Rewrite the scene you're in
But do it a different way. Tell it from the POV of another character. They just might have a secret or two they're hiding that will end being the exact thing you were looking for. I've had fantastical things happen when I do this. Scenes go from So Boring I Don't Want To Read to Smokin' hot, just by changing the POV character.
Talk it out
Brainstorm with your crit partner. Pick your editor's brain. Or be like me when I was writing BROKEN PROMISE. Go up to your spouse and say, "Tell me all about this mitochondrial DNA.
Take a shower
You laugh, but this works Every. Single. Time.
What do you do to combat writer's block?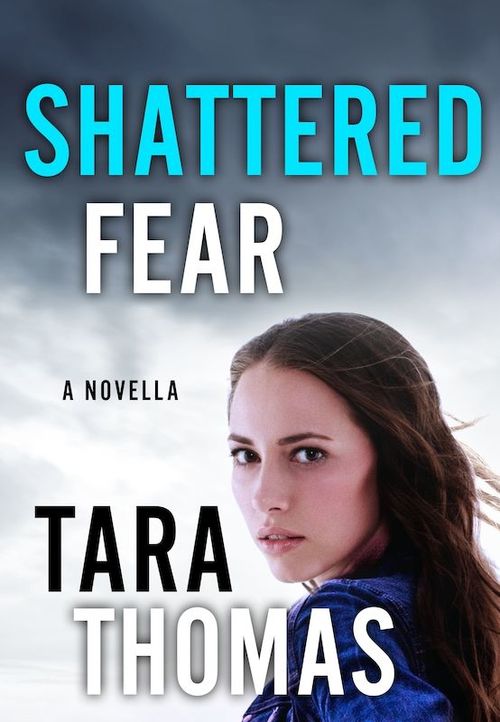 From romantic suspense author Tara Thomas comes the explosive first novella, Shattered Fear, in the brand-new romantic suspense Sons of Broad series.
Welcome to the sultry streets of Charleston, where simmering desire and dark danger rule…
Forbidden love never felt so good…
She's got a killer to catch.
He just might be it.
Undercover detective Janie Roberts needs to find out for sure if Brent Taylor is a murderer.
Handsome, wealthy, and sexy-as-sin Brent Taylor.
She's got to get close enough to learn his secrets.
But getting this close is dangerous in more ways than one…
Novella / Short Story | Romance Suspense [St. Martin's Paperbacks, On Sale: February 6, 2018, e-Book, ISBN: 9781250138026 / eISBN: 9781250138026]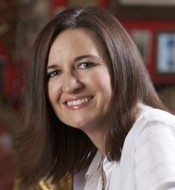 Tara Thomas's love of books and writing started as a child and though she wanted to be an author, she decided a degree in science was more practical. After fifteen years in the pharmaceutical industry, she returned to her first love and hasn't looked back since.
She writes erotic romance as Tara Sue Me. Her Submissive Series novels have been on both the New York Times and USA Today Bestseller lists. Her novel THE MASTER earned a starred review from Publishers Weekly and was awarded Best Romance of 2016 from Best Book Awards.