Awareness is one of the ways that people can help in the conservation of wolves and other wildlife. For wolves, finding wolf centers online, going to the wolf centers, buying merchandise, or adopting wolves are easy ways people can participate in the support of wolves and to help provide for the education on them and their care. This is true for big cat reserves and other such places like bear reserves, or even facilities that care for injured birds: owls, falcons, eagles. Teaching our children, taking them to facilities like this, helps to educate future generations.
I read an article about a man who was paid to kill foxes. At some point in his life, he began to study them, taking pictures and documenting them instead. Foxes, their kits—what a treasure to share with the world. And yet if he hadn't changed his occupation, he would have continued to eliminate foxes for a living. He now has been featured many times in National Geographic. Awareness, a change of attitude, a willingness to get along.
I was reading where certain shells are used for making jewelry. People collect sand dollars that are living creatures, and shells that house crabs. Oftentimes we don't even think of the way we help to add to the problem, by collecting wildlife or buying items that are made into jewelry or decorations that can endanger wildlife. I was reading about sharks and how they are being wiped out in some areas. We think some creatures just don't have any use in our world, but they help to clean up the oceans. Like turtles that clean up the choking plants in a pond or lake. By eliminating a species, we have no idea the impact this will really have on our world. Ours—the animals that share this world with us—not just a human world. Can you imagine how life would be if only we existed?
Monarch butterflies are becoming endangered because they eat only from the milkweed plant. Between the removal of the plants in many areas and the use of pesticides, their numbers are becoming fewer at an alarming rate. So for a couple of years, I've planted milkweed to see if I can help the monarchs in a small way. I had maybe fifty and a number of other butterflies visiting the garden. I had a fight with aphids and milkweed bugs that threatened to destroy the milkweed, but the reward was seeing the caterpillars from tiny specks to growing larger, and the cocoons, then butterflies that were born.
In the same vein, honeybees and bumblebees are facing a similar danger with pesticides. I grow tons of plants that flower, and I love seeing the bees gathering nectar. They also help to pollinate the flowers on my tomato plants, so we work together.
Education and awareness is what will help the most. And then doing something about it. I love monarch butterflies when I'd visit arboretums, but I didn't know that they only ate milkweed plants and their habitats are being destroyed. When I found out, I didn't know if I could even grow milkweed where I live, but after researching garden shops, I learned that I can. I armed myself with fifteen plants, determined to make it happen.
I knew about the plight of the honeybees and bumblebees, but I wasn't sure how to help them. But planting shrubs and flowers and not using pesticides can really help to save them. I love taking photos of the wolves, bears, jaguars, butterflies, bees, flowers, living sand dollars that make their way back to the sea, and sharing how beautiful they all are, which helps to educate too.
What small steps do you take to help preserve wildlife?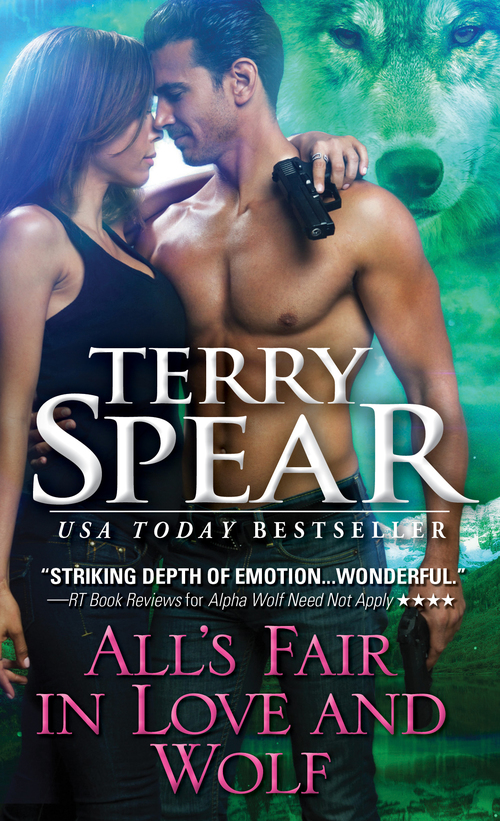 The Silver Town wolf pack has your back
Wolf shifter Sarandon Silver's in trouble with the law, and bounty hunter she-wolf Jenna St. James is determined to bring him in for trial.
Lucky for Sarandon, the entire Silver Town pack is ready to fight for his innocence. But until the case is solved, Jenna's sticking to Sarandon like glue…
Romance Paranormal [Sourcebooks Casablanca, On Sale: May 1, 2018, Mass Market Paperback / e-Book, ISBN: 9781492655817 / eISBN: 9781492655824]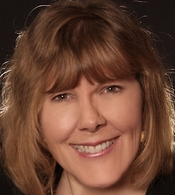 USA Today bestselling author Terry Spear has written over sixty paranormal romances. In 2008, Heart of the Wolf was named a Publishers Weekly Best Book of the Year. A retired officer of the U.S. Army Reserves, Terry also creates award-winning teddy bears that have found homes all over the world. She lives in Spring, Texas where she raises two Havanese puppies.