Inspiration comes in all forms. Some listen to music on a twenty-four hour basis, others take long strolls to connect with nature. What do I do? I watch endless amounts of TV in, dare I say, impressive amounts of time.
The term binge-watching is a phenomenon that has hooked our nation and changed the way we view television. In a way, it's made us impatient, but there is also something so terribly satisfying about just hunkering down and powering through some epic television, one episode at a time.
My new book, To Mate a soldier, is a paranormal romance set in an alternate world where shifters and other fascinating creatures are the main power in a modern society. In honor of my release in January I'm listing my top five binge-worthy paranormal TV shows. Here goes!
A bit about the show: Eight strangers around the world, born on the exact same day and time, are connected mentally and emotionally to each other. They use each other's strengths to help one another and must fight those hunting them. Diverse cast, new concept, weird yet sexy mental orgies.
A blind girl who went missing for seven years turns up but she is no longer blind. She tells her story to a group of misfits so they can help her with a mission. Only eight episodes so it's a quick watch, interesting theories on death and the afterlife.
If you haven't seen this 1980's throwback show yet you're missing out. A boy goes missing and his goonies-esque friends set out to find him along with his determined mother, a jaded Sheriff, and a mysterious little girl with telekinetic powers. Take Goonies and mix it up with a little Breakfast Club and add a dash of the supernatural and you've got this amazing nostalgic show.
An eccentric alien known only as the Doctor travels through time and the galaxy with various human companions solving mysteries and saving people. This show has been on for over sixty years so to say it is enduring is an understatement. It's weird, its quirky, the production value is sometimes laughable but I think it only adds to the joy.
Marvel's Jessica Jones
An alcoholic and antisocial provate detective with super strength must face the demons of her past to defeat her enemy. A fantastic cast, an ultra feminist show, and a genre that boils down to thriller first, superheroes second. This show should not be missed.
Keep Calm and Binge On.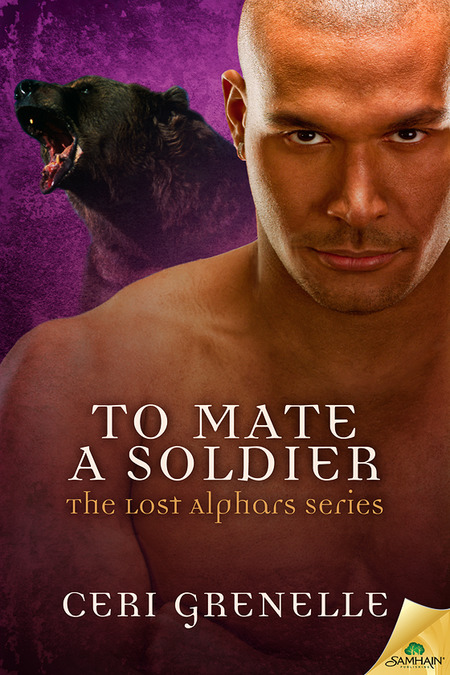 Love can push the most hardened warrior to the edge of control…
Lottie Braddock has let everyone believe she's a widow wasting away from mate sickness. In reality, she struck a devil's bargain to conceal her young son's true identity—a protection spell that feeds on her life force.
She plans to take one secret regret to her grave—until that regret crashes through her clinic door with one of her children in the throes of a premature shift. Desperate for more time, she sets out to find that devil once again and plead for her life.
Jeremiah Quinn, head soldier of the North American Weres, doesn't take orders from anyone. But damned if he's letting the ailing, fragile Lottie make this journey alone. He's known for years she is his mate, and he's through letting her push him away.
Come hell or high Magic, he refuses to let her go without a fight. For her life. For her love. For the love of her sons. Even if saving her soul means sacrificing his own.
Warning: Contains a healer who's sacrificed all she has for her family and a steadfast soldier who isn't afraid to prove he's been a part of that family all along.
Romance Paranormal [Samhain, On Sale: January 17, 2017, e-Book, ISBN: 9781619235823 / eISBN: 9781619235816]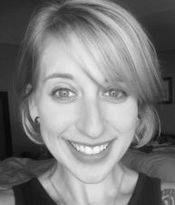 I've always had an active imagination. An imagination that usually took form in the way of zoning out in the middle of conversations. I eventually decided it was time to share my daydreaming with the world and began to put my musings on paper. It started with Harry Potter fanfiction and grew from there.
I am currently living it up in Northern California after a big move from New York City. And by living it up I mean staying home with my cats, obsessively watching episodes of my favorite TV shows, all of which are extremely geeky, and simultaneously reading the next book on my reading list. I do all this while trying not to pig out on unhealthy snacks. As you can tell, I lead a busy life.