Instead of trying to find your perfect match in a dating app, we bring you the "Author-Reader Match" where we introduce you to authors as a reader you may fall in love with. It's our great pleasure to present Victoria Ellis!
ABOUT:
Twenty-something author seeks readers who have a passion for second chance romance, strong family bonds, and have an intense love for music; especially played from record players! The ideal reader match would be one who would love to get lost in a novel with a strong female lead and a hunky, bearded, thoughtful guitarist named River Jacobs.
What I'm Looking for in My Ideal Reader Match:
-Their idea of a perfect date includes a Saturday night in with a glass of wine (whether it's alcoholic or sparkling!) and a great, supportive best friend who will always make you feel like the strong, capable person you are!
-Prefers a strong family bond, with a dynamic duo of father & daughter.
-Deeply emotional music themes; 70's, 80's, and 90's!
-Enjoys a fast-paced and emotional storyline
-Falls easily for the unbelievably attractive, old soul male lead
-Wants to be swept away in the reminder that love can always come back around
What to Expect if We're Compatible:
-A wide selection of genres (I'm a multigenre author!)
-Frequent giveaways via my Newsletter, Facebook Page, & Instagram Page!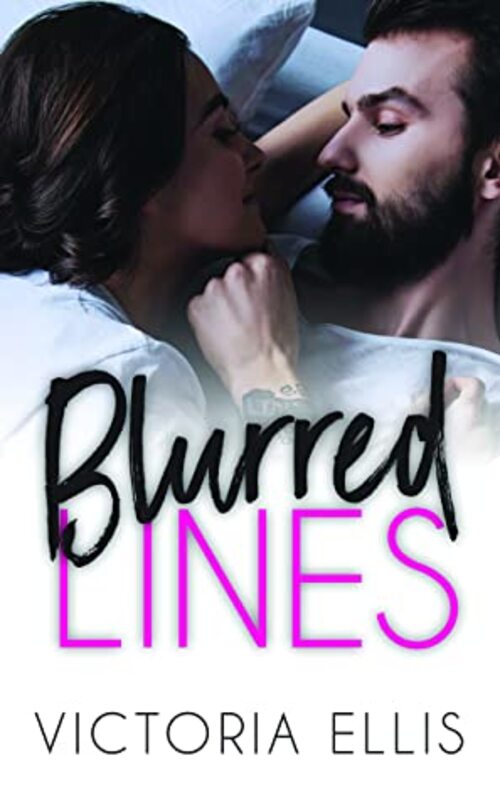 Blurred Lines is a standalone contemporary romance.
River Jacobs-my first love.
My first kiss.
My first heartbreak.
The man I can't let go of.
We crash into each other's lives–on fire when we're together, our flames relentless–smoldering ash with each goodbye.
When River comes back into my life after years of being apart, my best friend calls it fate; I call it terrible timing. I try to resist, but River's pull is magnetic. I can't help but fall head over heels for my first love all over again, and even though I know it's dangerous territory, we dive straight back into the swing of things, as we always did; pretending time hasn't passed at all.
But the thing is. . .
Time is cruel. It changes things. It changes us, too.
When River gets a phone call that alters everything we thought we knew about our future, we are forced to choose to either fight for our love. . . or fight against it.
And with River and I…
The lines are always blurred.
***
You'll like this one if you enjoy:
-Second Chance Romance
-Allllll The Angst
-Hot Hot Steam
-No Cheating
-No Love Triangles
Romance Contemporary [Self Published, On Sale: July 7, 2020, Hardcover / e-Book, ISBN: 9798636413653 / eISBN: 9798636413653]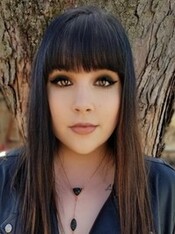 Victoria Ellis is a multi-genre author that publishes Psychological Thrillers, Suspense, and Romance novels. She is also the author of two poetry collections.
Victoria is the founder of Cruel Ink Publishing, LLC.
She resides near Chicago, Illinois with her husband, daughter, and an abundance of animals.