RIGHT MOVE is a slow-burn, friends-to-lovers gay romance about George Thompson, a former figure skater and shut-in who is slowly trying to have a life again, and Levi Peletier, a trick rider at a ghost town near Clean Slate Ranch. An unexpected vacation together at the working dude ranch draws the pair closer together, but both men have secrets, and opening up isn't easy for either man. They both have demons to face and futures to decide on if they're going to make their fragile relationship work.
Clean Slate Ranch is a special place where broken men who've used up their first chance at life are able to start over—and maybe even find their happily-ever-afters. Opposites attract, second-chance romance, BDSM, friends-to-lovers, slow-burn, fake boyfriend are all things you can find in this series about friends, found family, and acceptance.
***
R is for Ranch, of course. George and Levi spend quite a lot of time there.
I is for Independent. Levi doesn't like to stay in one place too long, and he owns a tiny home he can travel around in with his three cats.
G is for George Thompson, our shy but determined hero.
H is for Hero, because George rescues one of Levi's injured cats from the woods.
T is for Traumatic Pasts (it's not an A.M. Arthur book without one).
*
M is for Motivation for George to live his life again, after spending 7 years hiding from it.
O is for Orry, George's twin brother and protector.
V is for Vacation. Clean Slate Ranch is a week-long vacation spot where sometimes a guest falls for one of the sexy cowboys who work there.
E is for Entertaining. Levi's three cats play a large role in the story, and they get up to some antics.
Clean Slate Ranch #6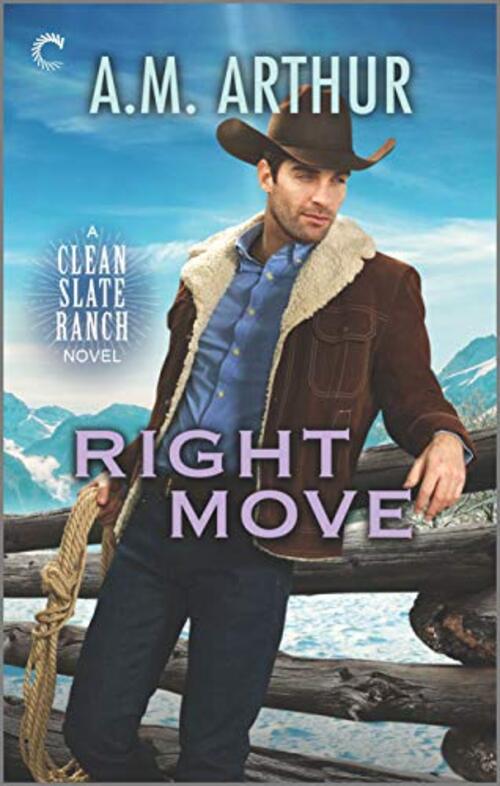 Opposites attract in this sexy, slow-burn romance, the next installment in A.M. Arthur's fan-favorite Clean Slate Ranch series.
Levi Peletier is settled—for now. With his life on the rodeo circuit reined in, he's content doing trick riding demos for tourists at Clean Slate Ranch and spending his off-hours with three finicky felines. It's a life he's grateful for, one that keeps his heart safe.
George Thompson couldn't be less like the ruggedly sexy Levi. A onetime figure skating star, he's hung up his skates to live in introverted anonymity in San Francisco. An effort to shake up his regular routine finds him at Thanksgiving dinner, dude ranch style, and he immediately falls in love with the gorgeous view—the wide-open spaces and big blue sky aren't bad, either.
The country cowboy and the stay-put city boy strike up an unlikely friendship that blossoms into something more. But getting attached is a bad idea. Because the open road is calling to Levi, and it's a call George can't imagine answering. When the past catches up to them, this odd couple will have to decide if a future together is worth fighting for.
Clean Slate Ranch
Book 1: Wild Trail
Book 2: Roped In
Book 3: Saddle Up
Book 4: Lucky Break
Book 5: Hard Ride
Book 6: Right Move
Romance Contemporary [Carina Press, On Sale: December 28, 2020, Mass Market Paperback / e-Book, ISBN: 978133540182 / eISBN: 9780369701985]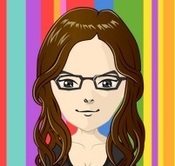 No stranger to the writing world, A.M. Arthur has been creating stories in her head since she was a child and scribbling them down nearly as long. She credits an early fascination with male friendships (bromance wasn't a thing yet) with her later discovery of and subsequent affair with m/m romance stories. When not writing, she can be found in her kitchen, pretending she's an amateur chef and trying to not poison herself or others with her cuisine experiments.