If there is anything I love in life, it's a book with a dog as the costar. Puppies make romance sweeter, and the whole plot line so much better. All my favorite romances, including the ones written by me, have a cute cuddly co-star. My absolute favorite have a big, gruff hero who turns into a puddle of goo for their woman and their dog. So, here are my top five favorite romance starring a four-legged companion.
The Shores #2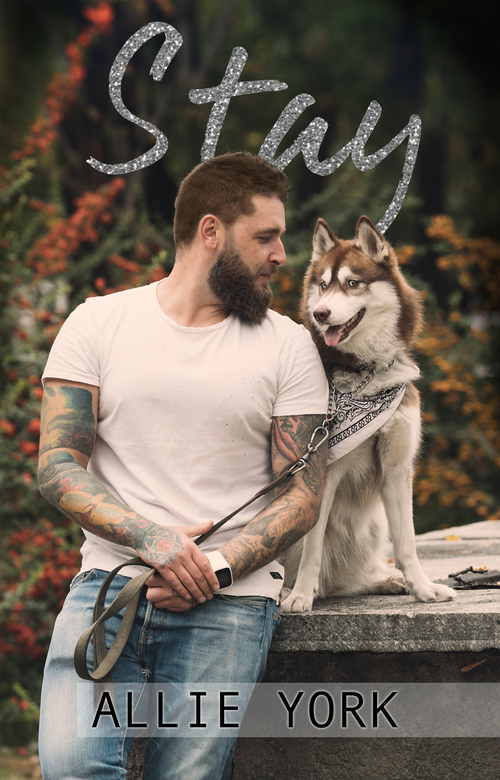 Blair Smith is her own woman. She's strong, independent and proud of it. Owning a wildly successful boutique by day and having a different date every night is her idea of living the dream. Blair takes her work seriously and her men casually until she makes the best decision with the worst possible man.
Jaxon Stone spent his whole life picking himself up. From a child in foster care to a teen in juvie, life always seemed to dish out the worst. Once he landed at The Shores Animal Hospital Jax found a family. The only thing missing is someone to share that family with.
Romance Contemporary [Self Published, On Sale: June 7, 2019, e-Book, / ]