Describe THE SOUL OF A SEAL in 6 words.
Alpha Male Female Sexy Action Space
Tell us something interesting about Bennett and Kimberly that we won't find out in the book.
They are both intensely passionate, not just about each other and the space race, but also about humor. They enjoy cracking each other up.
Can you tell us about your experience with Navy SEALs and how being married to one ties into your books?
Though a SEAL might retire or leave the Navy, in my opinion, he takes his laser-focus and dedication to task with him. Whatever he ends up doing, whether it's a task or learning or new skill, it will be completed effectively and efficiently. As a wife, it's wonderful having a husband who will take a 'honey-do' task list and go above and beyond.
4 fun facts about the book…
It was super-fun learning more about Navy frogmen and their connection to the space program.
Speaking with individuals, who actually met the space capsules in the water, was fascinating.
I've met quite a few SEALs who want to travel to space.
Such an interesting experience to create new technology concepts for the hero and heroine to play with.
If THE SOUL OF A SEAL was made into a movie, who would be your dream casting choice for Bennett and Kimberly?
I'd enjoy seeing a real life couple in the roles of Bennet and Kimberly such as Anna Faris and Chris Pratt -or– Kristen Bell and Dax Shepherd, though I'm sure fans would have fantastic suggestions, too. I'd love to hear their celebrity choices.
Favorite thing to munch on while you write?
I drink tea while I'm writing. I'm not much of a muncher when I'm typing, because the crumbs get in the keyboard, but I adore a strong, hot cup of something delicious. I usually start with a steamy mug, take a few small sips and by the time I get back to it, it's ice cold and I chug it and go make another one. Glamorous, right?
What three romance novels do you think everyone should read?
Wow, that's a tough a question! Here's a list of some of my very favorite authors: Christine Feehan, Marjorie Liu, Cathy Maxwell, Nora Roberts/JD Robb, Joanne Fluke, Suzanne Brockmann, Julie Ann Walker, Renee Bernard, Robin Schone, Cat Johnson, Janet Evanovich, Christina Skye, Angela Knight, Agatha Christie… This list could go on for ages! I'm a reader. I think most writers love to read, especially if the hero is sexy and the heroine is smart.
What are you working on next?
As we chat, I'm on deadline for LOVE of A SEAL and I'm thrilled to announce that this is LEAPER'S STORY. For those who want to learn more, check out A SEAL FOREVER. I'm so happy that Leaper Lefton has a chance to share his sexy, quirky self with the world. He's quite the 'action/adventure' man, too…both in his clothes and, ahem, out of them.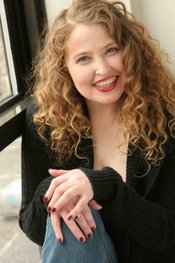 Anne Elizabeth is a romance author, comic creator, and a monthly columnist for RT Book Reviews magazine. With a BS in Business and MS in Communications from Boston University, she is a regular presenter at conventions as well as a member of The Author's Guild and Romance Writers of America. Anne lives with her husband, a retired Navy SEAL, in the mountains above San Diego.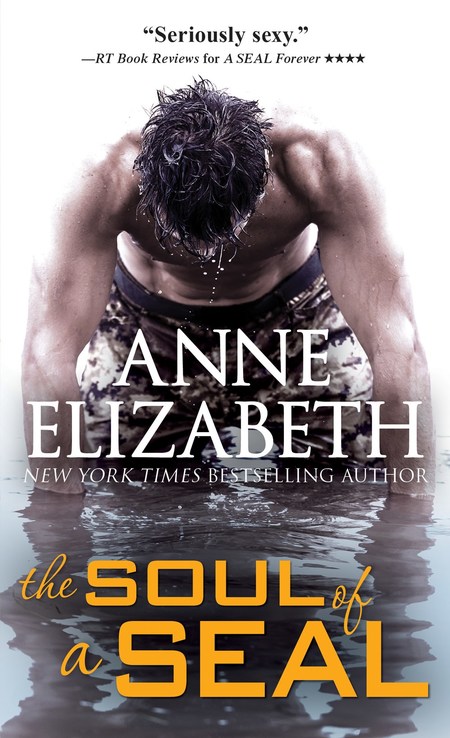 Love may be the toughest battle of all
Captain Bennett Oscar Sheraton

Navy SEAL, the best of the best
Dr. Kimberly Warren

Brilliant engineer, founder of secret space program
When scientists on Dr. Warren's super-secret space mission start dying, Navy SEAL Captain Sheraton is sent in as an astronaut candidate with a hidden agenda—find the person sabotaging the program.
Kimberly and Bennett's instant attraction may prove to be a major distraction—or it might be the key to both of their dreams coming true…
Romance Military [Sourcebooks Casablanca, On Sale: December 1, 2016, Paperback / e-Book, ISBN: 9781492622246 / eISBN: 9781492622253]