Describe SWEET SOUTHERN BAD BOY in 6 words. Fun, funny, sexy and happy romance.
Favorite thing to munch on while you write? Baby carrots and homemade hummus. Weird, I know. But then I top it off with Hershey's chocolate nuggets; no nuts. Plain milk chocolate for me.
Tell us something interesting about Katie and Vance that we won't find out in the book. Katie went to Hawaii for spring break one year with her friend Inslee and learned how to surf. And Vance was at his sister-in-law's side when her third child was born, because his brother was serving overseas.
What's your favorite TV show? How about Katie and Vance's? My favorite show for the past 6 years has been Project Runway…I'm obsessed. In my next life, I'm going to be a fashion designer, oh, and a ballet dancer (no relevance, I know). Katie and Vance's favorite show would probably be House of Cards for its suspense and drama.
If Vance could've written any novel out there, what would it be? How about you? If Vance could've written any novel it would probably be Catch-22 or The Hunt for Red October. And for me, of course, I'd have to say Gone With the Wind, epic novel and great, movie! Win-win.
What's your number one favorite thing about the south? Southern hospitality. Period.
What's the last book you read? I'm presently reading Anne Tyler's A Spool of Blue Thread and totally loving it.
What are your favorite contemporary romances? I'm a big fan of Linda Howard's earlier works. Howard's Open Season was the first contemporary book I ever read and she hooked me. Also, another complete fave is Jennifer Crusie's, Welcome to Temptation.
What are you working on next? I'm working on a fun series set in Miami where I lived for over 20 years. It's centered around three brothers, all athletes in different stages of their careers and how they find love in women who are basically their complete opposites.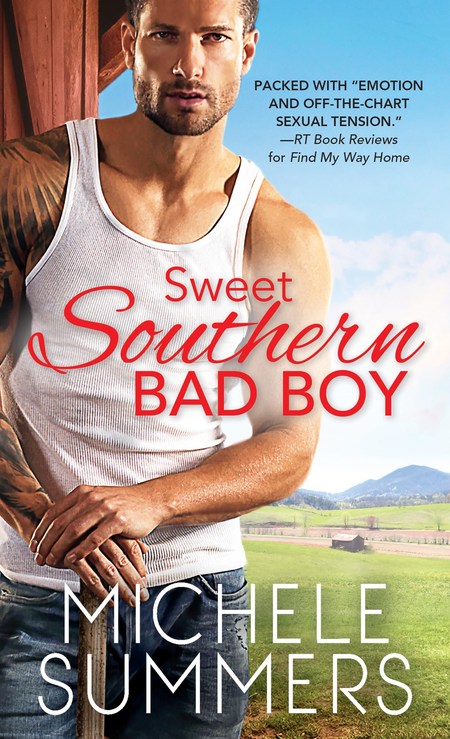 He's Got Something She Wants
When Katie McKnight gets lost location-scouting for her father's TV studio, she stumbles upon the perfect setting for their angsty new teen vampire series-a remote barn house unfortunately occupied by a grouchy, disheveled, and incredibly sexy man who instantly mistakes her for the new nanny. Should Katie tell him the truth, or get her foot in the door?
She's Got Everything He Needs
Bestselling author Vance Kerner doesn't just have writer's block-he's been run ragged ever since he was saddled with taking care of his brother's three kids, an adopted kitten, and a runaway mutt. The last thing he needs is a teen drama defiling his property, but with fascinating and unconventional Katie underfoot charming the entire Kerner household, Vance is finding it harder and harder to say no.
Romance Contemporary [Sourcebooks Casablanca, On Sale: December 6, 2016, Paperback / e-Book, ISBN: 9781402293610 / eISBN: 9781402293627]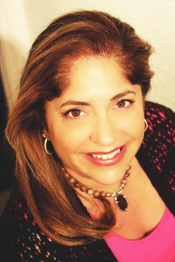 MICHELE SUMMERS writes about small-town life with a Southern flair, and has her own interior design business in Raleigh, North Carolina, and Miami, Florida. Both professions feed her creative appetite and provide a daily dose of humor.
Presently, she resides in North Carolina where she grew up with her family, but she still miss sunny South Florida, swaying palm trees and wearing open-toed shoes…everyday!