As my first release of 2020, Love Under Protection sets this year off with a bang for me. Fling Romance is a newer to me trope but I had a lot of fun bringing these characters to life and revisiting NYC again too. I'm excited to share will you, my TOP FIVE FAVORITE THINGS about the 425 Madison world.
My favorite amenity in the 425 Madison building:
First of all, can I just say that I am SO jealous of the tenants at 425 Madison? With all of the amenities that one can hope for, they seem to have it made. Hands down my favorite amenity would probably be the rooftop deck/lounge. What better of a place to escape and take on the city lights OR do a little hanging out with your favorite neighbors? 
My favorite local hang out/nightspot in the 425 Madison world:
When it comes to nightlife, O'Hara's is my favorite place. O'Hara's Pub is an actual spot located just 4 miles from the 9/11 Memorial and often frequented by – you guessed it – my beloved everyday heroes. For those that are new to me, I have a weakness for men in uniform, hence the inspiration for Harley.
My favorite mode of transportation around NYC:
Getting around town in a city like NYC can be challenging. I've actually visited the Big Apple twice and have taken the subway, rode in a cab and walked on foot. I would much rather walk through the city then experience a cab ride again, hello traffic jams. And the subway isn't really my jam either but if I had a long way to go, I could suck it up.
My favorite or must-see NYC landmark:
Let's talk landmarks, shall we? Honestly, I'm torn on what is the absolute must-see spot but I would say it's a toss-up between the Statue of Liberty and the 9/11 Memorial. Both spots hold so much history and emotion all in one space and they're great reminders of events the united our country and nations. 
My favorite thing about "city" life:
There's so much to love about city life. While I'm probably more of a country life gal myself, my favorite thing about city life the close proximity of so many things. Being able to step out your door and walk to most places that you need to go and being surrounded by people – which actually ironic because I'm also much more of an introvert. Still, visiting the city and being apart of something so big is certainly fun on occasion.
—
COMMENT TO WIN: Where would you go if you had some free time in NYC? Tell us in the comments and you'll be entered to win a $5 Amazon gc + ebook copy of Love Under Construction by Aubree Valentine (425 Madison #6). Good Luck!! 
—
425 Madison Avenue Book 15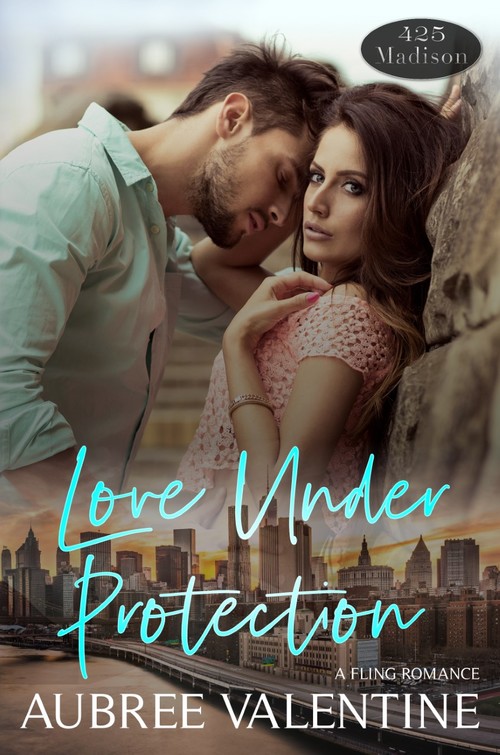 Harley
My best friend asked me to be his best man at his destination wedding.
With a demanding and stressful job with NYPD, life for me was all work and no play, but a week-long trip to Hawaii to celebrate Jameson's nuptials sounds like the perfect excuse to get away.
Leaving work behind wasn't as easy as I thought it would be, though.
That was until she walked up to me at the bar.
After a night of unbridled passion, I discover…she's the maid of honor in Jameson's wedding.
Raylynn
My best friend asked me to be her maid of honor at her destination wedding.
After finding my now ex-fiance in a compromising position, escaping to Hawaii is the perfect excuse to find myself again.
With nothing to lose, I approach the hottest guy in that bar and take a chance on getting my own groove back.
There's just one hiccup. . . he's actually the best man in Liv's wedding.
It was only supposed to be a fling, but when returning home leads to chaos and one relocation to New York, can these two love birds go from fling to forever? Time will tell.
Afterall. . . 425 Madison is the perfect place to fall in love.
Romance Contemporary [Self-Published, On Sale: March 23, 2020, e-Book, / ]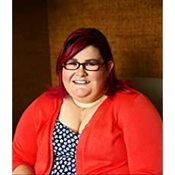 Aubree Valentine is a wife, mom and avid reader. Her love of books goes far behind weaving her own stories to tell. She realized her dream of becoming a published author by the time she was in high school and knew she'd stop at nothing to make that happen.
When she's not writing, she can be found chasing after her twins or her dogs, curled up with a good book or still working with some of her favorite authors.