Instead of trying to find your perfect match in a dating app, we bring you the "Reader Match" where we introduce you to authors as a reader you may fall in love with. It's our great pleasure to present Lauren Layne.
Writes:
I write contemporary romance, and I generally classify them as romantic comedies as they're pretty heavy on the banter, and light on the angst, though I do love ripping your heart out along the way, before putting it back together with a swoon-worthy ending!
My most recent endeavor is HOT ASSET (May 22nd), a Wall Street romance about a playboy in a suit who likes to bend the rules, and the by-the-book SEC investigator out to take him down …
About:
Thirty-something city girl seeks fans of rom-coms who appreciates smart heroines, and confident heroes who are both gentlemen and alpha. Author feels qualified to write such stories, as she lives in Manhattan with her husband of 11 years, who she met in … high school.
What I'm looking for in my ideal reader match:
Knows that snarky banter makes some of the best foreplay.
Has a weakness for longing looks in which hero and heroine both look away quickly.
Knows the magic of an early accidental hand-brush that lingers a heartbeat too long, and tingles long after.
Understands that the hero/heroine's first kiss should take your breath away.
Is not opposed to strong heroines who sometimes make mistakes on their path to love.
Enjoys stories set in NYC, where the bustling city is almost a secondary character.
What to expect if we're compatible:
Plenty of stomach-flip moments.
A handful of LOL scenes.
Over-the-top endings with big declarations and grand gestures.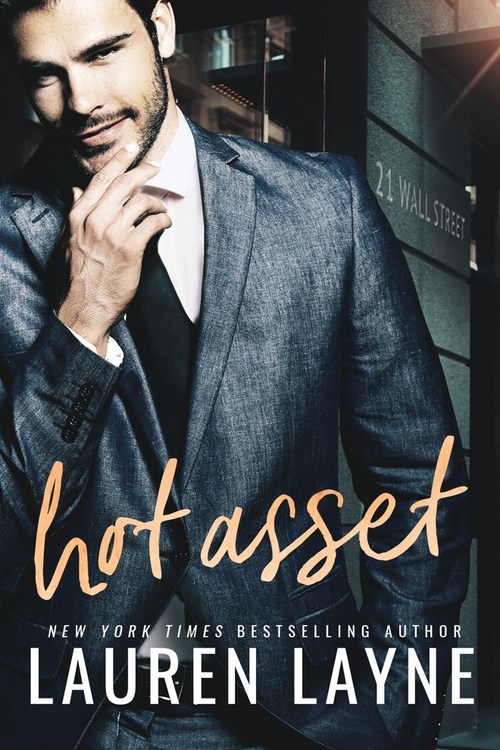 Ian Bradley is the definition of a Wall Street hotshot: seven-figure salary, designer suits, and a corner office. His drive off the floor is just as potent. Every woman who knows him has felt the rush. But now he's met his match in Lara McKenzie—a woman with the power to bring Ian to his knees.
An ambitious, whip-smart daughter of FBI agents, Lara is a rising star in fighting white-collar crime. Her latest case—the investigation of Ian Bradley for insider trading—could make her career. She knows a scoundrel when she sees one. Ian fits the bill: a cocky, ridiculously handsome bad boy with a slick swagger.
She'll do anything to prove he's guilty. He'll do anything to prove he's not. But it's only a matter of time before their fierce battle of wits gets oh so hot and personal. Now, taking down Ian has become more than business for Lara. It's become a pleasure—and there's more at risk than she ever dreamed.
Romance Erotica Sensual | Romance Suspense [Montlake Romance, On Sale: May 22, 2018, Trade Size / e-Book, ISBN: 9781503901063 / ]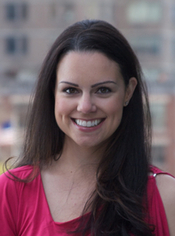 Lauren Layne, a former e-commerce and web marketing manager, moved from Seattle to New York City in 2011 to pursue a full-time writing career. Her first book was published in the summer of 2013, and since then, she's written more than two dozen romantic comedies, hitting the New York Times, USA Today, iBooks, and Amazon bestseller lists. She currently lives in New York City with her husband.