Instead of trying to find your perfect match in a dating app, we bring you the "Author-Reader Match" where we introduce you to authors as a reader you may fall in love with. It's our great pleasure to present Cassie Graham! 
WRITES: I write a range of contemporary romance. Feel-good to paranormal. Suspense to angsty. I guarantee to give you a case of the 'feels' while possibly wanting to throw your Kindle out the window. While I write flawed characters who don't always act perfectly while exploring real situations, holding them accountable for their actions. I write witty banter with a side of snark, so if you like to laugh and snicker at characters while simultaneously swooning, you've met your match.
ABOUT AUTHOR: Sassy redhead seeks readers with big hearts who love clever heroines and heroes who unapologetically embrace their emotions. With eight books under her belt, Cassie lives in the hot Arizona desert with her husband of thirteen years. She's living insta-love and isn't afraid to explore all sides of a good story.
WHAT I'M LOOKING FOR IN MY IDEAL READER MATCH:
– Knows that the way to any heroine's heart is through her stomach.
– Can laugh at awkwardness that is bound to happen.
– Agrees that being a nerd is sexy.
– Understands that the first kiss might be the most important part of a novel.
– Loves to swoon over good guys with massive hearts.
– Easily falls in love with secondary characters.
– Accepts that most heroines aren't perfect and sometimes make mistakes on their way to finding love.
WHAT TO EXPECT IF COMPATIBLE:
– Butterflies. All. The. Butterflies.
– Witty banter sure to make you giggle.
– Various stages of sweating because all the stomach-clenching will happen during sexy time.
– Heart-clutching happily ever after's.
– A full heart after reading about two people who truly love each other find their way to one another.
***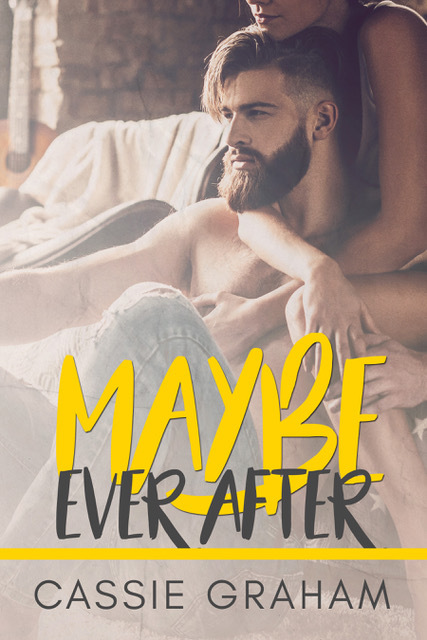 No one tells you what happens when you fall in love with your best friend. They don't tell you it's like waiting for the answer to a question no one can hear you ask.
Meet Brynn Darling. Successful event coordinator. Celebrity friends. At the top of her game. But after many failed attempts at finding love, and a realization that her best friend is clueless, she's ready to move on.
Easton Cole has been in the friend zone since . . . well, forever. He fills the void with unimportant people and never gets attached. That is until Brynn begins seeing a guy who threatens everything he's ever wanted.
All bets are off.
Maybe it'll never happen.
Maybe she'll fall in love.
Maybe they'll get their ever after . . . after all.
Romance Contemporary | New Adult [Self Published, On Sale: January 14, 2019, e-Book, / ]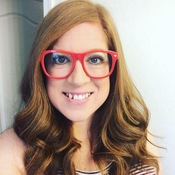 A Moscato aficionado and chocolate mistress, Cassie Graham is a born and raised Arizona girl. Her sass knows no bounds and almost always has something kind to say, no matter the situation. She runs a platform of love and strives to bring those attributes out in every book she writes.
She started writing early in her high school career after an English teacher forced her to write in a journal. Four years and thirty-something notebooks full of words later, she found her passion. If Cassie isn't shoulder-deep in writing a version of a fairytale, you can find her front porch sitting with her husband and daughter, eating all the bread, gossiping with her best friends, visiting Disneyland, supporting strong women, listening to cheesy music and reading great books by amazing people. She loves binge-watching Supernatural, drooling over Dean, Sam, and Cas, and going to conventions. She also enjoys spreading love any chance she can. So, if you run into her, give her a hug or a high-five. She guarantees they're magic.