Instead of trying to find your perfect match in a dating app, we bring you the "Author-Reader Match" where we introduce you to authors as a reader you may fall in love with. It's our great pleasure to present Christi Caldwell!
Writes:
It's SO wonderful joining you!! Thank you for having me here at Fresh Fiction! I write historical romance novels set in the Regency, late Regency, or early Victorian era. My latest book, In Bed With the Earl, features a lost lord, who'd been kidnapped as a child, and is now returning to his previous world, and who of course, finds love along the way!
About:
I blame Julie Garwood and Judith McNaught for luring me into the world of historical romance. While I was in grad school at the University of Connecticut, I set aside my school notes and picked up my laptop to try my hand at romance. I believe the most perfect heroes and heroines have imperfections, and I rather enjoy torturing them before crafting them a well deserved happily ever after!
What I'm looking for in my ideal reader match:
• You LOVE a flawed or imperfect hero and heroine.
• You devour deeply emotional reads that have you alternating between laughter and tears.
• You find yourself sighing over a self-made man, outside the nobility.
• You want a book that has you saying you'll read just one more page before bed…until morning comes and you realize you just read "The End"!
What to expect if we're compatible:
• Plenty of sighs
• Definitely some tears
• And a laugh when you least expect it.
Lost Lords of London #1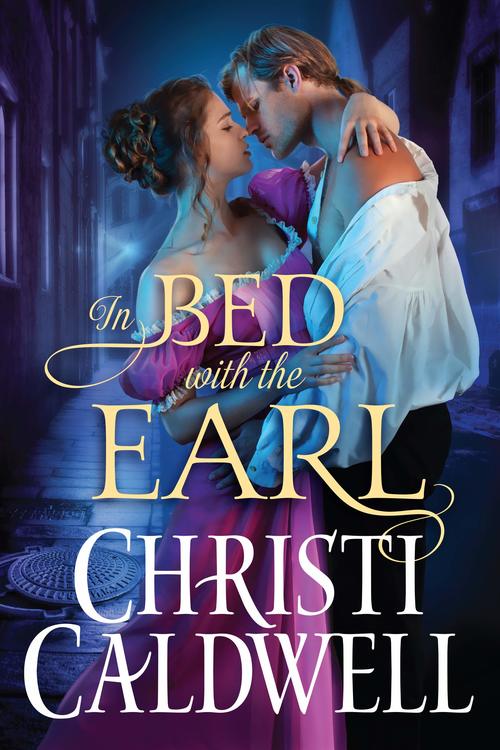 Christi Caldwell, USA TODAY bestselling author of the Wicked Wallflowers series, combs London's underground and finds romance and danger for a missing lord and the lady who loves him.
To solve a mystery that's become the talk of the ton, no clues run too deep for willful reporter Verity Lovelace. Not even in the sewers of London. That's precisely where she finds happily self-sufficient scavenger Malcom North, lost heir to the Earl of Maxwell. Now that Verity's made him front-page news, what will he make of her?
Kidnapped as a child, with no memories of his well-heeled past, Malcom prefers the grimy spoils of the culverts to the gilded riches of society. Damn the feisty beauty who exposed the contented tosher to a parade of fortune-hunting matchmakers. How to keep them at bay? Verity must pretend to be his wife. She owes him.
The intimacy of this necessary arrangement—Verity and Malcom thrust together in close quarters—soon sparks an irresistible heat. But when the charade ends, the danger begins. Will love be enough to protect them from a treacherous plot devised to ruin them?
Romance Historical [Montlake Romance, On Sale: March 17, 2020, Trade Size / e-Book, ISBN: 9781542042574 / ]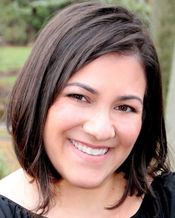 USA Today Bestselling author, Christi Caldwell blames Judith McNaught's "Whitney, My Love," for luring her into the world of historical romance. While sitting in her graduate school apartment at the University of Connecticut, Christi decided to set aside her notes and try her hand at writing romance. She believes the most perfect heroes and heroines have imperfections and she rather enjoys tormenting them before crafting a well-deserved happily ever after! Christi makes her home in Southern Connecticut where she spends her time writing, chasing around her feisty son and caring for her twin princesses in training!