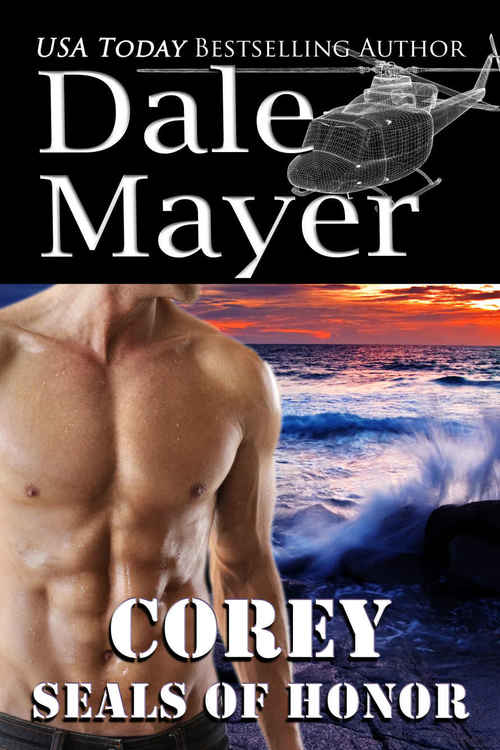 A voice from the past cries out for help and Corey finds himself reunited with the only woman who'd ever rocked his world straight off the axis. But twelve years is a long time apart. Both of them have moved on, but, tragically, Angela is no longer the lighthearted woman he once knew and loved.
Caught in a nasty divorce and custody battle, Angela will do anything to keep her son with her. After seven years of a rocky marriage, she's only just beginning to figure out what kind of a man her husband truly is.
Angela makes it clear to Corey she doesn't want or need his help. She's got her own insurance to secure her case. But Corey is determined to shield his old flame anyway because she doesn't seem to realize her "insurance" is more than likely to get her dead sooner rather than later. Given that Corey's up against a man with no intention of letting his son go, it's a race to see who ends up in a casket first.
Romance Military [Valley Publishing, On Sale: April 10, 2018, e-Book, ISBN: 9781773360690 / eISBN: 9781773360683]
Excerpt
Angela gripped the steering wheel with more force than necessary. She tried to relax, to unclench her grip around the leather, but it was as if her fingers were claws. She didn't have a clue where she was going. Somehow she had taken a wrong turn, and, instead of heading to her aunt's cabin, she had ended up on this bloody highway. A turnoff was up ahead. She took it and slowed down, realizing belatedly the speed she'd been traveling. Her nerves were shot, and she could swear to God she'd been followed for the large part of this journey.

A black pickup seemed to sit on her ass for the last several hours as she drove up the California coast.

Then suddenly there was no sign of it. That made her more worried than ever. She'd wanted to stop and check in with Bridget, let her know she was okay, but she was afraid her phone was being tracked, so she had turned it off. It was just way too easy to get people you loved in deep trouble. And that was something she couldn't handle.

She was desperate to get Joshua back, but she didn't know how to accomplish that.

For some wild reason, she'd thought Corey would be able to help her. But she hadn't even stayed long enough to explain it to him. How would she tell him, as the father of the child she'd lost, that the father of her second child was trying to take her out of the equation?

She gave a bitter laugh. "I can really choose men. I walked away from a good one and ended up with a crazy one."

She pulled into a gas station and got out. She not only needed to fill the tank in the car but she needed food and a rest stop.

She finished pumping gas, paid for it with her credit card and then froze. She pounded the roof of her car and bowed her head. "Shit. Shit. Shit. Somebody can track my credit card use."

She stared bleakly out at the world around her as she parked her car by the nearby restaurant. "I was not cut out to do this."

Exhausted, worried, she walked inside, ordered coffee and a sandwich, and sat down in the far corner. She'd very quickly learned to sit in such a way where she could watch the traffic coming and going, keeping an eye on anybody who appeared to be watching her. When her coffee arrived, she stared at it with longing. It would still be at least two minutes before it cooled enough for her to drink it.

And she was rather desperate for the caffeine hit. When the sandwich arrived soon afterward, she swallowed that down in several bites and then sat back to enjoy the coffee. She didn't know where she was going at the moment. She needed to ask somebody for help, but she didn't want to draw any attention to herself. She had a GPS option on her phone, but the roads in the area were not well-enough marked to use it. She brought out the address from her pocket and the old map she had stuffed in the back of the car's glove box, then had transferred to her purse.

Once she had figured out where she was, she realized she'd taken a wrong turn about forty minutes back. She groaned. "I'll be a couple more hours getting there."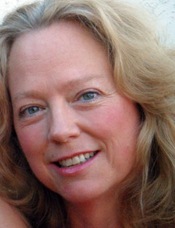 Dale Mayer is a prolific multi-published writer. She's best known for her Psychic Vision Series. Besides her romantic suspense/thrillers, Dale also writes paranormal romance and crossover young adult books in different genres.
To go with her fiction, she writes nonfiction in many different fields with books available on resume writing, companion gardening and the US mortgage system.