Instead of trying to find your perfect match in a dating app, we bring you the "Author-Reader Match" where we introduce you to authors as a reader you may fall in love with. It's our great pleasure to present Elizabeth Goddard!
Writes:
My romantic suspense style of writing includes fast-paced action and a whole lot of adventure. I love to transport my readers to stunning landscapes, which, by the way, make for great adventures. My newest book, PRESENT DANGER, is the first book in my new action-adventure series, Rocky Mountain Courage. Terra Connors is a U.S. Forest Service Special Agent who joins up with her old flame, FBI agent-turned-county-detective, Jack Tanner, to find a killer. Terra is dead set on proving she has the same steel, the same mettle, as her hero mother who died on a SAR mission. And Jack? He just wants to protect Terra from the rising danger because, if he fails this time, it'll cost much more than their hearts in this tale of deceit made of hidden crimes, open threats, and long-buried family secrets.
About:
Adventurous, artsy, fun-loving hopeless romantic author desperately seeking readers who want heroes who are real men with honor and courage, and yes, a few flaws, to go with a heroine who is skilled and determined, but not so much that she's not in touch with her feminine heart. Humorous banter, a good solid mystery coupled with riveting, exciting romantic suspense.
What I'm looking for in my ideal reader match:
Must love to jump right into an intriguing story.
Must enjoy second-chance romances that quickly dial up the emotional connections.
Must enjoy descriptive nature settings and being transported to amazing places.
Must love shocking twists and turns, and a breathless roller-coaster ride as the story races to its conclusion.
What to expect if we're compatible:
A new adventure with every story.
To fall in love with characters as well as the setting.
A powerful emotional experience that will leave you breathless.
The characters to stay with you for days after you've finished the book.
Rocky Mountain Courage #1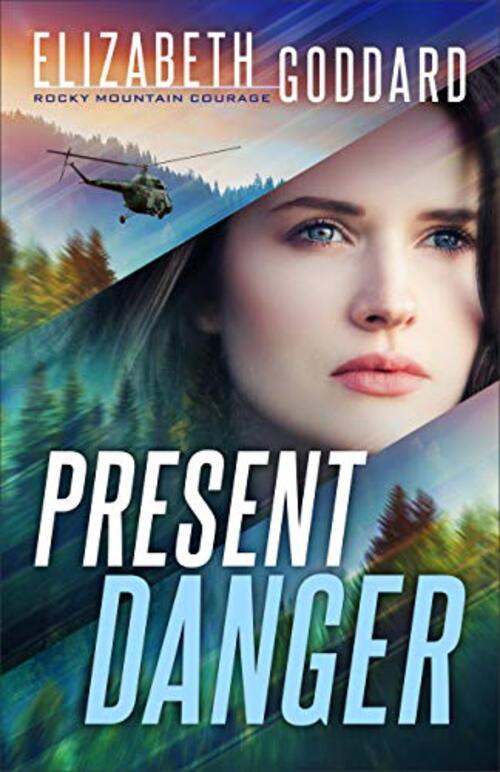 Former FBI Special Agent Jack Tanner is working as a detective in Montana when he comes across a body in the national forest during a search and rescue mission. He's committed to finding the killer, even if it means working alongside his old flame, US Forest Service Special Agent Terra Connors.
When Terra discovers that the murder victim had ties to a powerful and dangerous trafficker of archaeological artifacts, the investigation takes a deadly turn–one that hits too close to home. As Terra fears she lacks the courage to face what comes next, Jack is more determined than ever to protect her. But he's failed her before. And if he fails this time, it will cost them far more than just their hearts.
Join bestselling and award-winning author Elizabeth Goddard as she plunges you into a web of deceit made of hidden crimes, open threats, and long-buried family secrets in this gripping first book of an explosive new series.
Fiction | Christian | Suspense [Revell, On Sale: April 6, 2021, Paperback / e-Book, ISBN: 9780800737986 / eISBN: 9781493428601]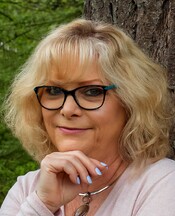 Elizabeth Goddard is the bestselling author of more than 30 books, including the Carol Award-winning The Camera Never Lies. Her Mountain Cove series books have been finalists in the Daphne Du Maurier Awards and the Carol Awards. Goddard is a seventh generation Texan.