Instead of trying to find your perfect match in a dating app, we bring you the "Author-Reader Match" where we introduce you to authors as a reader you may fall in love with. It's our great pleasure to present Erin Marsh!
Writes:
Cowboy romances with a supporting cast of cuddly, rascally animals.  In Wild Cowboy Country, passionate national park ranger, Lacey Montgomery, must partner with hard-working rancher, Clay Stevens, to help save two wolf pups injured in a cave-in accidently triggered by Clay's troubled teenage nephew. Already members of feuding families, Lacey and Clay have clashed in the past over the reintroduction of a wolf-pack on the land bordering Clay's ranch.  When they are thrust together, however, they discover that they might not be such opposites after all.
About:
Author seeking readers who enjoy heart-felt romances populated by supporting characters of the furry, four-legged type, including adorable wolf pups, a nursemaid capybara, and a heroic camel.  Must be willing to both laugh and to open up their hearts to a Romeo-and-Juliet-like couple who must confront their pasts as they fall in love against the chiding disapproval of an entire, gossipy town.  Author has placed own experience with head injury into heroine's recovery from a concussion, and the hero's swoon-worthy assistance is based on Author's own (although much less dramatic) happily-ever-after.
What I'm looking for in my ideal reader match:
Must enjoy wolf pups, red rock, sagebrush, prairie dogs, black-footed ferrets, and rescue dogs
Must enjoy love triumphing over past hurts
Must enjoy tough, rancher heroes bottle-feeding wolf pups
Must love the outdoors and wild critters
Must love mischievous animal sidekicks
Must have a soft-spot for matchmaking honey badgers
What to expect if we're compatible: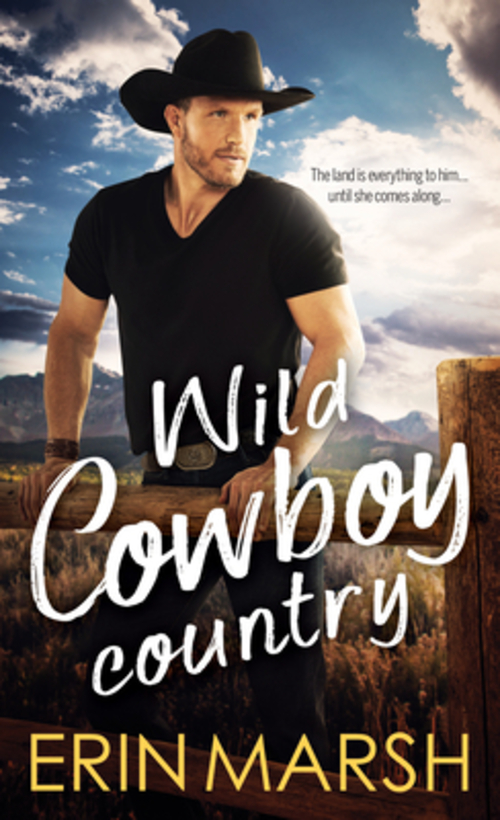 First in a hot new cowboy romance series by author Erin Marsh, featuring cowboys dealing with wild animals on their land
Clay Stevens desperately wants to reclaim his grandfather's land, using the latest techniques to bring water to the arid landscape. The last thing he needs is wild wolves on his ranch–even if they are brought there by feisty and determined conservation officer Lacey Montgomery. Lacey is convinced the ranchers and the lobos can co-exist, until Clay's nephew and his friends cause a landslide that injures some rare Mexican wolf pups and Lacey gets hurt too. Clay and Lacey have to work together to heal old wounds and reconcile community factions, if they're going to have any chance at the bright future they both envision.
Romance Western | Romance Contemporary [Sourcebooks Casablanca, On Sale: July 28, 2020, Mass Market Paperback / e-Book, ISBN: 9781492670919 / eISBN: 9781492670919]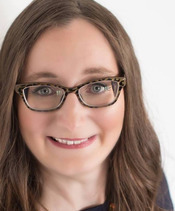 Two-time Golden Heart® Finalist Erin Marsh (also writing as Laurel Kerr) spent a few weeks each summer of her childhood on family road trips. That time packed into the backseat of her grandparents' Grand Marquis opened her imagination and exposed her to the wonders of the United States. The lessons she learned then still impact her writing today. She lives near Pittsburgh, Pennsylvania with her husband, daughter, and loyal cavalier spaniel.