Who wouldn't love to read a nice contemporary on-the-road romance right now? Roll down the windows, turn up the tunes, and set your eyes on the horizon with my debut novel, This Wandering Heart. The first book in the Madison River Romance is a second chance love story with what may come across as a too-good-to-be-true hero (I make no apologies) and a relatable heroine with conflicting desires and a haunting history. Take a trip with Robbie and Keira as they revisit their past and hope for a future filled with wonder, wilderness, and a whole lot of wandering.
Teacher of geography, Keira Knudsen, has never seen a road she didn't want to drive or a land she didn't want to visit. With a
History of childhood abuse, she finds safety in
Isolation and solo travel where no one can control or harm her anymore. But none of her high school students would ever guess she is the popular, yet anonymous,
Social Media influencer Kat
*
Wanderfull. Guided by her decade-old road
Atlas that doubles as her journal, she visits rustic locations, old cities, and
National Parks. Unfortunately, to make her
Dream come true, and finally
Escape her past once and for all, she'll have to rely on the help of the man she left with a broken heart.
Robbie Matthews is a small-town Montana boy with a sense of humor, heart of gold, and a serious lack of
Impulse control. But above all else, he is a
Nurturing Daddy to his four-year-old daughter, Anabelle, who he has raised all by himself. He'd sacrifice anything for her, and that includes
Giving up on love. Of course, when he discovers that Kat Wanderfull, the travel blogger he's fallen for on a social media app is the secret identity of the girl who got away, his
*
Happily Ever After may not be quite so out of reach. Will an
Epic road trip across the American West lead to
A second chance at love for Robbie and Keira without
Risking their hearts AND custody of his baby girl? Only
Time and highway miles will tell.
***
Madison River #1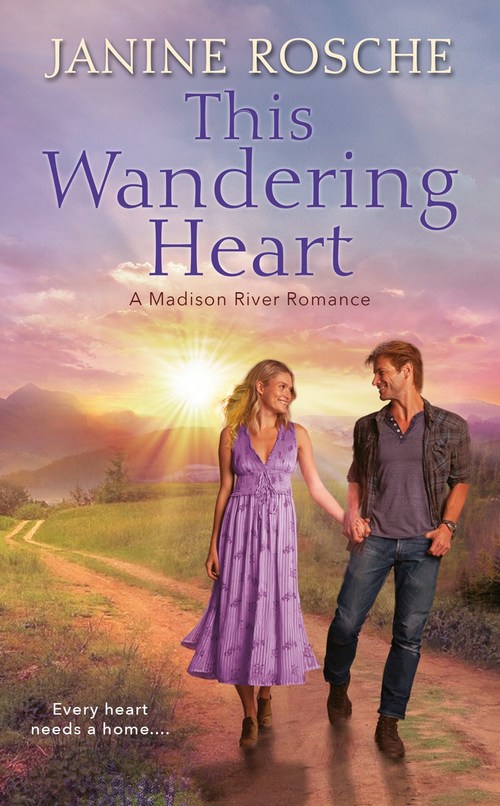 In the first entry in the Madison River Romance series, Keira Knudsen gets the traveling opportunity of a lifetime, but when she reunites with her first love, Robbie, she learns that even a wandering heart needs a home….
No one in the quaint town of West Yellowstone, Montana knows that unassuming geography teacher Keira Knudsen moonlights as sensational travel blogger Kat Wanderfull. No one, that is, except for her first love, Robbie Matthews, who has just discovered the woman he is falling for online is the same one that broke his heart five years ago.
But Robbie has another problem: the mother of his daughter, Anabelle, has resurfaced after a three-year absence determined to rip Anabelle away from him. Robbie needs a steady paycheck for a chance at custody, and now, on the eve of a grand adventure that could give Keira a chance to flee her old, troubled life once and for all, she is in need of assistance.
With so much broken trust between them, Keira and Robbie must keep an arms-length away to make this partnership work. But the more time they spend together, exploring majestic places and sharing new experiences, the closer they get–until their secrets and dreams threaten to cost them everything.
Romance Contemporary [Berkley, On Sale: May 5, 2020, Mass Market Paperback / e-Book, ISBN: 9780593100509 / eISBN: 9780593100516]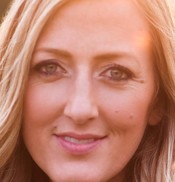 Prone to wander, Janine Rosche finds as much comfort on the open road as she does at home. This longing to chase adventure, behold splendor, and experience redemption is woven into her Madison River Romance series. When she isn't writing or traveling, she teaches family life education courses to college students, takes too many pictures of her sleeping dogs, and embarrasses her four children and husband with boy band serenades.