In my new Rock 'n' Ink series the primary theme of opposites attracting is played out against a backgound of the Portland music scene. But the stories, at their core, are about characters from different backgrounds and social groups — opposing archetypes — finding themselves attracted to one another and eventually falling in love. In my debut BEAUTIFUL CRAZY a very alpha business mogul goes toe-to-toe with a free spirited rockabilly rebel. Not only are they both shocked at meeting their match, but they both learn a lesson on not judging a book by the cover. Disclaimer: this is not the case for BEAUTIFUL CRAZY as the gorgeous cover for my book is a spot on representation of the story.
I think most romance fans will agree that Jane Austen's PRIDE AND PREJUDICE holds a special place in our hearts for a number of reasons. For me it's the opposing archetypes trying to stay true to themselves and yet, despite their own personal history and the rules of the society they live in, they're driven to love the things they intitial disliked about each other.
I've thrown together a top 10 list of some of my favorite movies that explore this theme (I found it extremely difficult to keep it to just 10). I selected movies over books because the latter would be too difficult to choose. I would LOVE to hear what you're favorite opposites attract movies (and books) are:
GIVEAWAY
Now that Kasey has shared her favorite films of opposites attracting, what are your favorites? Tell us below!
One lucky reader will get a copy of BEAUTIFUL CRAZY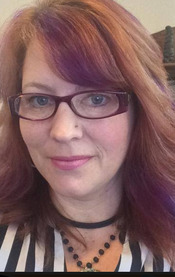 Award-winning author Kasey Lane writes sexy romances featuring music, hot guys with ink, kick ass women, and always a happily ever after. A California transplant, she lives with her high school crush turned husband, two smart, but devilish kids, two dumb-as-rocks Papillons, and a bunch of bossy chickens in the lush Oregon forest. Visit her at her website where you'll find her swearing too much and talking about the San Jose Sharks, tattoos, and Jack White.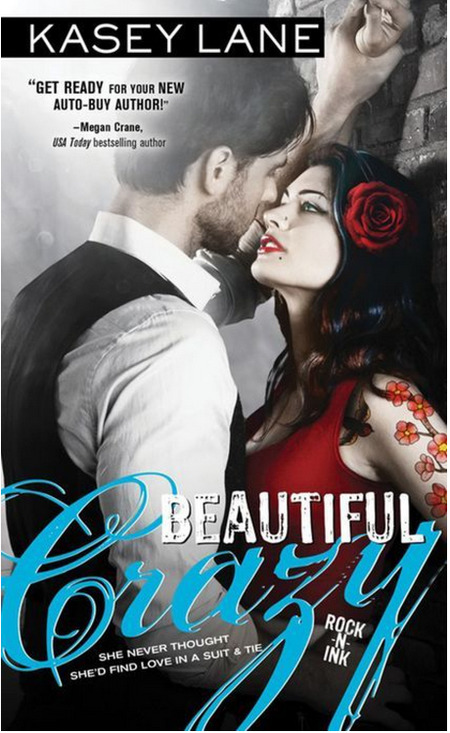 "You confound me. You're all these maddening contradictions that don't make any sense… And I can't get enough of your special brand of beautiful crazy."
She's a rocker with attitude and ink…
He's a sexy suit who gets what he wants
Kevan Landry is trying to keep her life on track and her brother in rehab. If her fledgling marketing firm can sign the hot new band, Manix Curse, it will make a world of difference. Mason Dillon heads the most successful music PR firm in Portland. He's desperate to breathe new life into the company by signing Manix Curse.
The last thing either one needs is a one-night stand with a smoldering stranger…
The stakes are high when a battle for the band-in the bedroom and the boardroom-becomes a battle of the heart. But if these two can set aside their differences, they may find they're the right mix of sexy savvy to conquer both their worlds.
Romance Erotica Sensual | Romance Contemporary [Sourcebooks Casablanca, On Sale: November 1, 2016, Paperback / e-Book, ISBN: 9781492636496 / eISBN: 9781492636502]