Latkes, in case you don't know, are potato pancakes, fried in oil. The holiday celebrates the Maccabees (the Hebrew word for "hammer") victory over the Greeks who wanted the Jews to reject their one G-d and worship pagan gods. When the Jews reclaimed the Temple, they found only enough uncontaminated oil to light the menorah for one night. Instead, the oil lasted for eight nights, a miracle. On each of the eight nights of Hanukkah, we light candles to commemorate this miracle. We also cook in oil to remember the special oil in the lamp. Some families make donuts. We make latkes.
Everyone's family has a different recipe. Now I'm seeing recipes for latkes with jalapeno peppers! My mother-in-law, may she rest in peace, would not approve. Herewith, I share with you two of my mother-in-law's recipes for latkes.
Latkes
(Serves small army, but remember you want leftovers!)
5 pound bag of white potatoes
2 large sweet onions
1 large container of egg substitute
Black pepper
Olive oil for cooking (lots—don't skimp or the latkes will stick!)
Sour cream
Applesauce
Using food processor or hand grater, grate onions and set aside in large bowl. (You will cry.) Drain onions and pat with paper towels. They make a lot of water!
Peel potatoes and place in large bowl or pot of salted water to prevent them from turning colors.
Cut potatoes into chunks and grate in food processor or by hand. (Oy! That's a lot of work. Sure you can't borrow a food processor from someone?)
Mix onions, potatoes, and egg substitute until all potatoes and onions are covered well with egg. You probably won't need the entire container. Throw in black pepper to your taste.
Heat olive oil in frying pan. You want it hot, not smoking, but hot.
Place large spoons full of latke mix in pan and turn when golden brown (you will see it on turn color on the edges).
Serve latkes hot with a generous dollop of sour cream and/or applesauce.
I hope you enjoy the recipe. More importantly, I hope you enjoy your time with your families and the wonderful memories you make with them during whatever holiday you celebrate.
Happy healthy holidays to all!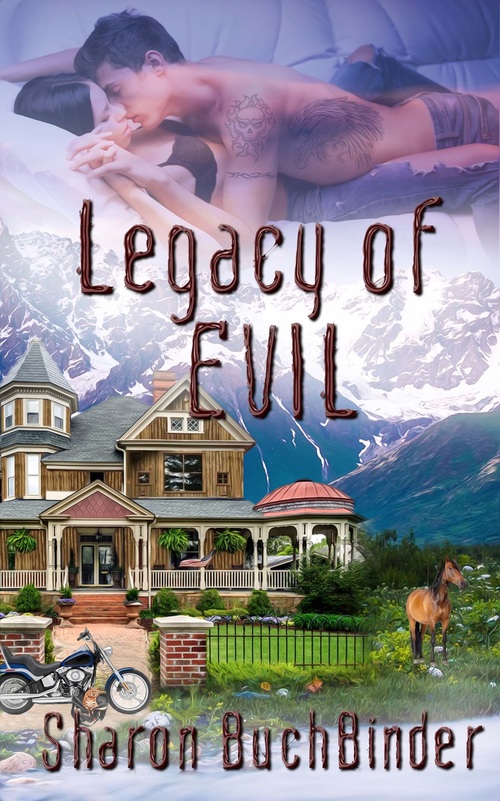 When a wild mustang is shot in Montana, renowned horse whisperer and telepath, Emma Horserider, is called in to calm the herd and find out what happened. Once on scene she is almost killed by a bullet-spewing drone, and calls her black ops brother for back-up.
Emma's help roars into her life covered in tattoos and riding a Harley. Remote viewer Bronco Winchester takes the assignment because he is ordered to, but he wonders what type of assistance, his boss's sister needs. That is until he sees Emma, a valiant Warrior Woman proud of her Crow heritage.
Posing as a married couple, Emma and Bronco go undercover to infiltrate and stop a hate group. Both are anxious enough without the now growing attachment they feel for one another. When the lives of many are on the line, they are not sure if they will live or die—let alone have a chance at love.
Romance Western | Romance Paranormal [The Wild Rose Press, On Sale: October 13, 2017, e-Book, ISBN: 2940158562303 / eISBN: 9781509217236]
Excerpt
Bronco now stood squinting in the late afternoon sun, knocking at a door with no bell, and waiting for a response. Dogs barked and a window curtain twitched. Good. Someone was home. He adjusted his pack, leaned his head back, closed his eyes, and said, "Any time now." As the words slid out of his mouth, he heard the unmistakable sound of a shotgun being pumped.

Uh. Oh.

He raised his hands. "Don't shoot. I'm unarmed."

Turning slowly to face his fate, his jaw fell open, and his heart rate kicked up a notch from being on thewrong end of a shotgun or from the weapon holder's looks, he wasn't sure. A raven haired Amazon in a tank top, jeans, and metal tipped cowboy boots held the Mossberg 500 in a perfect military stance. Long strands of hair blew across her face in the hot breeze. A large purple bruise bloomed on her left cheek. She squinted her dark brown eyes and gave him a laser-beam once over from his dusty black boots to his sweat soaked do-rag.

"Who are you, and what do you want?"

If he hadn't been so intent on not getting killed, he would have spent more time staring at those full, luscious, kissable lips and thinking about how she would taste. As it was, he guessed he had less than a minute to respond before getting blasted into the next county.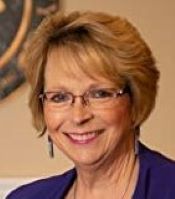 Who let the jinni out of the bottle?
Sharon Buchbinder has been writing fiction since middle school and has the rejection slips to prove it. An RN, she provided health care delivery, became a researcher, association executive, and obtained a PhD in Public Health. When not teaching or writing, she can be found fishing, walking her dogs, or breaking bread and laughing with family and friends in Baltimore, MD and Punta Gorda, FL.