GAME ON is dedicated to two very strong young women who are both in a field that's dominated by men: engineering. It's also dedicated to my daughter Bean who is loves her STEM programs at school and talks about building robots all the time. Olivia Dawson's career path was inspired by all three of them.
According to Business Insider (March 8, 2017), women still make $.79 to every dollar men make. It's a struggle for some women to even get the recognition they deserve in their desired fields. Olivia wants to design and build airplanes, and she knows how much harder she has to work to get ahead of her male colleagues. She fights for every single thing. In this day and age, it's hard to believe that women are still having this battle.
Olivia's battle isn't just to prove herself to her male classmates or to her mentor. She's constantly trying to prove herself to herself. Growing up in a family of all males, she has always struggled to get out of the gender assigned roles she had to take on. It's a constant struggle.
GAME ON may be dedicated to my nieces and daughter, but it's really a heartfelt story for all the women who take on the glass ceiling. They're inspiring people they don't even know.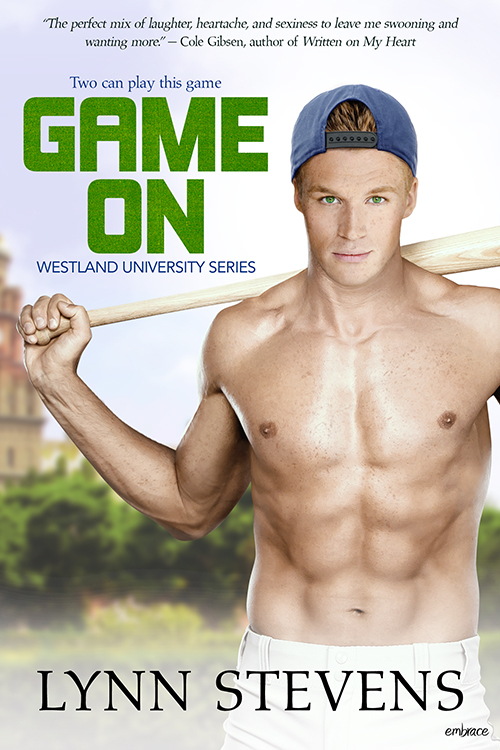 Two can play this game
Olivia Dawson doesn't make mistakes. Unless those mistakes are a tall, broad-shouldered, cocky baseball player named Devon Miller. Devon and Olivia have been competing in their engineering classes since freshman year, and he seems to want nothing more than to get under her skin and shake her confidence. Unless you count that one time when he got under more than just her skin…
Now, they're pitted against each other for a coveted internship that could open tons of doors for each of them. Only one of them can win. And they're both ready to fight dirty if they need to.
Could Devon be playing for more than just his own gain— could he be after her heart?
Olivia is about to find out.
Game on.
Romance Contemporary | Romance Sports [Entangled: Embrace, On Sale: September 18, 2017, e-Book, ISBN: 9781640632554 / ]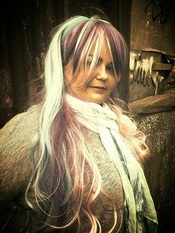 Lynn Stevens flunked out of college writing her first novel. Yes, she still has it and no, you can't read it. Surprisingly, she graduated with honors at her third school. A former farm girl turned city slicker, Lynn lives in the Midwest where she drinks coffee she can't pronounce and sips tea when she's out of coffee. When she's out of both, just stay away.