On November 1st, 2018, THEIR CHRISTMAS MIRACLE, book number two in the Charity, Montana trilogy from TULE Publishing, made the USA Today Bestseller list! It is the first time one of my books has made it, and I couldn't be happier.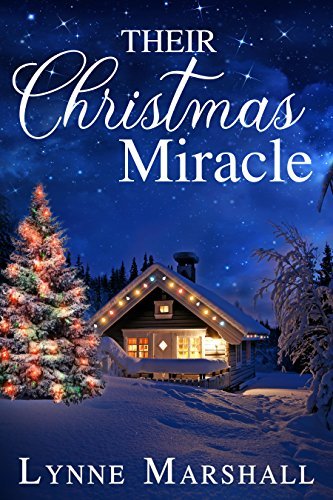 Hunter Wood wants to be respected. A talented cook, he's ventured out on his own, opening a breakfast and lunch diner in Charity, Montana. He's got a lot to prove–mostly to himself–and more than a few people to convince he's a changed man.
Tracy Blevin is a registered nurse and pie baker extraordinaire, who is drawn to a most unlikely man, Hunter Wood. A nurturer by profession, she likes to feel needed, but the only thing Hunter needs her for is her pies. Their friendship has changed over the last six months as business partners. The more time Hunter spends with Tracy, the more he finds things to like about her. She's smart, organized, and…those bright green eyes and delicate mouth are really starting to get to him. Maybe it's time to move beyond just partnership…
When a Montana winter car crash leaves a baby an orphan, Godfather Hunter, lives up to his promise, taking in the ten-month old. With the season of miracles upon them, Hunter can no longer deny his strong attraction towards Tracy. Is her life-long wish for her own family finally being answered this Christmas?
Holiday | Romance Contemporary | Romance Western [Tule Publishing, e-Book]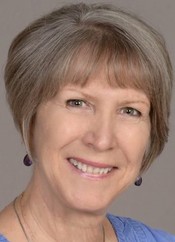 Lynne Marshall has been traditionally published with Harlequin as a category romance author for more than ten years with over twenty-five books, and more recently with TULE Publishing, she has also gone hybrid with self-publishing. She is a Southern California native, has been married to a New Englander for a long time, and has two adult children of whom she is super proud. She is also an adoring grandmother of two beautiful little girls, a woman of faith, a dog lover, a cat admirer, a meandering walker, a curious traveler, and an optimistic participant in this wild journey called life.