Instead of trying to find your perfect match in a dating app, we bring you the "Author-Reader Match" where we introduce you to authors as a reader you may fall in love with. It's our great pleasure to present MAKENNA LEE!
Writes:
Makenna Lee writes contemporary romance set in the Texas Hill Country. Her Second Chance Cowboy takes place in the fictional town of Cypress Creek. There's a massive ranch with loads of history and a secret family mystery. Readers will meet James and Reese who played together as children, fell in love as teens, and haven't seen one another since he broke her heart eleven years ago.
About:
Fifty-year-old introverted debut author who drinks way too much coffee while writing. Special needs mom of a twenty-three-year-old who has Down syndrome and influences her characters and stories. Has discovered a love for amateur nature photography after writing a photographer heroine. Dabbles in herbal medicine and enjoys renaissance festivals.
What I'm looking for in my ideal reader match:
-Loves a handsome cowboy who wants to help special needs children
-Roots for an adventurous heroine with career goals and a romantic heart
-Wants to meet a mischievous hound dog who rescues a kitten
-Adores a hero with a big heart who's not afraid to ask for a second chance
-Enjoys animal antics
What to expect if we're compatible:
-A heartwarming romance that gives you all the feels
-An ambitious, relatable heroine
-A family mystery and grandparents you'll wish were yours
-A promise that every story will have a happy ending
-A newsletter with giveaways, sneak peaks, and occasional recipes
-An author striving to write books that will touch your heart, making you feel, think, and dream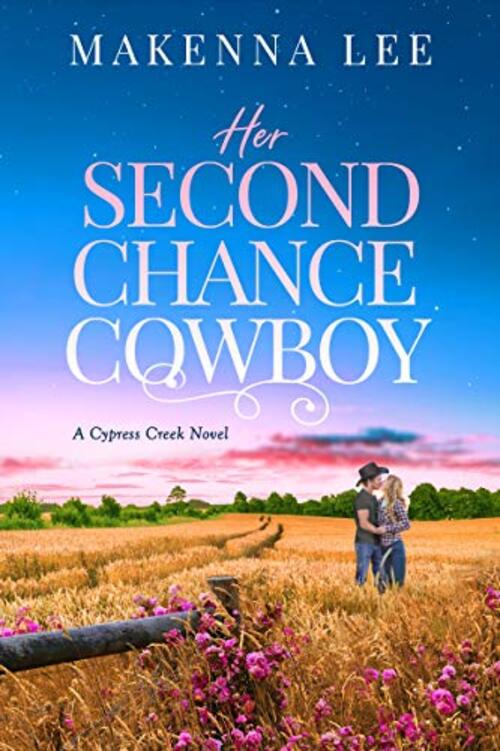 Wealthy cowboy, James MacLachlan, is content running his massive family ranch and starting an equine therapy program for special needs children. After his mother died in childbirth, and witnessing his father's destruction at the loss of true love, James sticks to casual affairs. Marriage and children are risks he won't take.
Reese Turner visits Cypress Creek, Texas, to complete a photo assignment for National Geographic and buy back her grandparents' cottage. After disastrous romances, she's sworn off men to focus on her career. Marriage and the babies she longs for can wait. When she runs into an old flame, she decides she can live out a fantasy, then leave town to pursue her dreams.
But love doesn't play by the rules. . .
Romance Contemporary | Romance Western [Entangled: Amara, On Sale: July 20, 2020, e-Book, ISBN: 9781649370037 / eISBN: 9781649370037]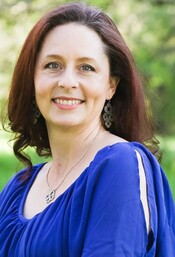 Makenna Lee is an award-winning romance author living in the Texas Hill Country with her real-life hero and their two children. Her oldest son has Down syndrome and taught her to appreciate the little things. He inspired her first Harlequin book A SHERIFF'S STAR. Her writing journey began when she mentioned all her story ideas and her husband asked why she wasn't writing them down. The next day she bought a laptop, started her first book, and knew she'd found her passion. Makenna is often drinking coffee while writing, reading, or plotting a new story. She enjoys renaissance festivals, nature photography, studying herbal medicine, and usually listens to Celtic music while writing. Her wish is to write books that touch your heart, making you feel, think, and dream.