I live in West Wales and run a farm with my husband and eighteen year-old son. I love escaping to the world of my stories when I'm writing and the two jobs complement each other well, although they do keep me rather busy! When I do take time out I love visiting old castles or grand houses where I can indulge my other passion of photography.
Guilty pleasure? Living on a farm means early mornings are the norm, so having a lie in. ~It doesn't happen very often though.
What's in your coffee/tea? I love my morning coffee with frothy milk.
Last picture you took? The sun coming up as I walked my dog across the fields.
Biggest Fear? Heights.
If you could have a superpower, what would it be? Being able to read superfast – then I could keep up with all the fabulous books out there!
Least favorite food? Not keen on baked beans.
Favorite junk food? A cheeseburger and fries.
Favorite meal? I love Italian food.
Biggest pet peeve? Miserable shop assistants.
First author hero? Jane Austen
Last book you read? Joanne Dannon's An Unforgettable Holiday.
Favorite 80's song or artist? Now that's a hard one, but I did love Duran Duran.
Last movie you saw in a movie theatre? Bridget Jones's Baby.
Favorite cookie? White chocolate chip.
Favorite dessert? Anything creamy.
What did you want to be when you grew up? Hairdresser and a nurse were a few of my ideas. When I was about nine I decided I wanted to be a writer but I tried out various other things first!
What TV show do you miss that's been canceled? Downtown Abbey.
Last TV shows you binge-watched? Having discovered it late – Scandal.
Favorite TV show when you were a kid? I loved The Clangers and The Wombles as a child.
If you were a Disney princess, which one would you be? Snow White
What movie made your cry the most? War Horse and Me Before You.
Is that your real hair color? Blonde, yes – just a shade darker!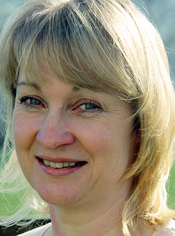 Rachael Thomas grew up in the Midlands in England, but when she moved to Wales, over twenty years ago, she found a place to finally put down roots. She married into a farming family and embarked on a massive learning curve which also saw her learning Welsh when her two children were small.
Writing is something she has always wanted to do and she can still remember the thrill of one of her short stories being held up as an example to the class when she was about nine. It wasn't until her own children were in school that she seriously started to pursue her dream. She joined a local writing group which met every Monday afternoon and being with like-minded people was the boost she needed.
Reading romance had always been her first love, and just about every short story she wrote was romance, so she decided to write her first book. During that process she also attended her first weekend writing course with Kate Walker and joined the RNA's fabulous New Writers' Scheme. A short time later she joined Romance Writers of Australia and learnt a lot from entering their competitions. She sought out courses and you can imagine her joy when she discovered Sharon Kendrick's course in beautiful Tuscany.
She loves to escape to distant shores with her characters, entering their glamorous world and feeling all the emotions they experience as they discover their love for one another. A love so strong it will overcome all obstacles eventually, leading to that promised happy ever after.
One Night With Consequences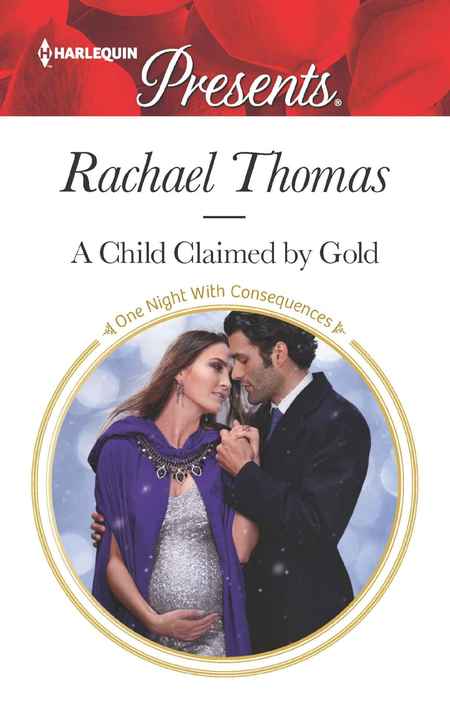 A scandal of their own making
Nikolai Cunningham has kept his family history secret for seventeen years. So when photographer Emma Sanders is granted exclusive access to his childhood home, he returns to Russia to ensure it stays hidden.
Though she tries to keep her eye on the story, Nikolai's potent sexuality proves too much for Emma's untouched body to resist! But, convinced she only wanted a scoop, Nikolai casts Emma out, unaware she's pregnant!
When the consequence of their recklessness is revealed, Nikolai will legitimize his heir—with a gold wedding ring!
Romance Contemporary | Romance Erotica Sensual [Harlequin Presents, On Sale: January 1, 2017, e-Book, ISBN: 9780373060344 / eISBN: 9781459292604]
Enter to win signed copies on Goodreads.
GIVEAWAY
Now that Rachael has shared with us, it's your turn! Tell us what Disney princess you'd be and you'll be entered to win a signed copy of her book, A CHILD CLAIMED BY GOLD