Dear Reader,
As an author with more than twenty titles under my belt, I know I'm kind of supposed to have the whole "words" thing down by now… but there ARE NO WORDS to convey just how stoked I am to finally have Sean & Molly's story out in the world!! YAY!!! JUST THIS ONCE hit the shelves on October 2nd, and believe me when I tell you we couldn't wait a second longer!! LOL!!
These smack talking, trouble making friends-to-lovers have been whispering naughty line-budging ideas in my head since the Wedding Date series was first conceived. They were NOT into being the third book in the series and kept pushing their love story to the forefront of my mind… begging for just a few more lines in each book, another hint, maybe just one really hot, eyes lingering, breathless anticipation, sizzling off the page scene…
But tough as it was, I managed to wrestle them back, knowing their story would be worth the wait. And it SO was. Writing Sean and Molly was one of the most fun experiences of my career. They couldn't wait to hit the page, and wouldn't stop whispering to me until THE END was typed… and truthfully, longer even than that.
If you're a fan of fun sexy romcoms, friends-to-lovers romance, and hard cut abs too tempting to pass up… I hope you'll give Sean & Molly a try. JUST THIS ONCE is Book 3 in the Wedding Date series but, as with all my novels, can definitely be read as a stand-alone.
((hugs))
Mira
The Wedding Date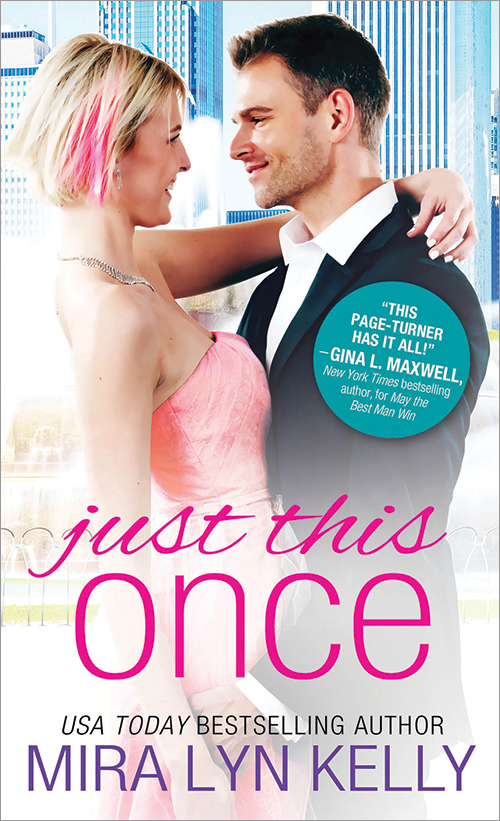 He can't have her.
So he moves in with her…
What could possibly go wrong?
As heir to a chain of luxury hotels, Sean Wyse III always gets what he
wants. So when he sees a freeloading roommate taking advantage of
his spunky best friend, Molly Brandt, he doesn't hesitate to step in. He kicks out the roommate…and moves himself in.
Molly loves quality time with Sean, but spending nights with him one
wall away threatens to wake the crush she thought she'd gotten over. A crush Sean knows nothing about, which might be a problem…
considering how hard Sean's been working never to think of Molly that way.
Romance Contemporary [Sourcebooks Casablanca, On Sale: October 2, 2018, Paperback / e-Book, ISBN: 9781492670759 / ]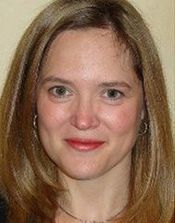 USA Today bestselling author Mira Lyn Kelly grew up in the Chicago area and earned her degree in Fine Arts from Loyola University. She met the love of her life while studying abroad in Rome, Italy, only to discover he'd been living right around the corner from her back home. Having spent her twenties working and playing in the Windy City, she's now settled with her husband in rural Minnesota, where their four beautiful children provide an excess of action and entertainment. When she isn't reading, writing, or running to keep up with the kids, she loves watching movies, blabbing with the girls, and cooking with her husband and friends.