One of the most asked questions any author gets is, "Where do your ideas come from?" My answer is always the same–everywhere. I've gotten ideas from magazine articles and television shows, snippets of overheard conversation, ideas that pop into my head just before I go to sleep at night–some authors dream their plots, but I've never been that lucky–and music.
All I can share are my experiences, but I've found that something I see or hear sparks my imagination. For example, I did an online quiz once: Which Carnival Ride Are You? I could have answered without taking the quiz, but I did it and got the answer I'd anticipated–a carousel. Not exactly adventurous. But it got me thinking about the carved animals on these rides. Not all of them are pretty horses. Then I started asking the "what if" questions. What if they were wild and exotic animals? What if they were really trapped immortal warriors, placed there by a curse meant to protect them? And what if there was a way for them to escape? Those questions became the foundation of my Hade's Carnival series featuring a curse, the devil himself, immortal shapeshifting warriors, betrayal, and redemption. Not to mention love and hot sex.
The idea for my Forgotten Brotherhood series came about in a much different way. This time a song was the spark. The first time I first heard the song "Wrong Side of Heaven" by Five Finger Death Punch, I knew it was the theme for a series I'd been wanting to write for some time. The line "I'm on the wrong side of heaven, but the righteous side of hell" really struck a chord.
Anyone familiar with my writing knows I have a soft spot for wounded heroes. I can't seem to help myself. They're dark, brooding males with some tragic event in their past–often a betrayal of some kind–that haunts them in the present and leaves them with a whole lot of trust issues.
The whole premise of my new series evolved from the question: Who do paranormals call when they needed to put down a dangerous member of their own kind? Cue the Forgotten Brotherhood, a group of paranormal assassins. Even among their own kind, whether it be angel, vampire, or shifter, they're considered different, dangerous. They're not the monsters lurking under the bed. They're the ones that kill them.
Like the song lyrics says, "They're on the wrong side of heaven, but the righteous side of hell." They kill only those that truly deserve it, protecting humankind as well as other paranormals. But make no mistake, they are all stone-cold killers. Their code is simple: Kill only those that truly deserve it and let their gods sort them out. Kill them before they kill you. Never, ever betray a fellow assassin.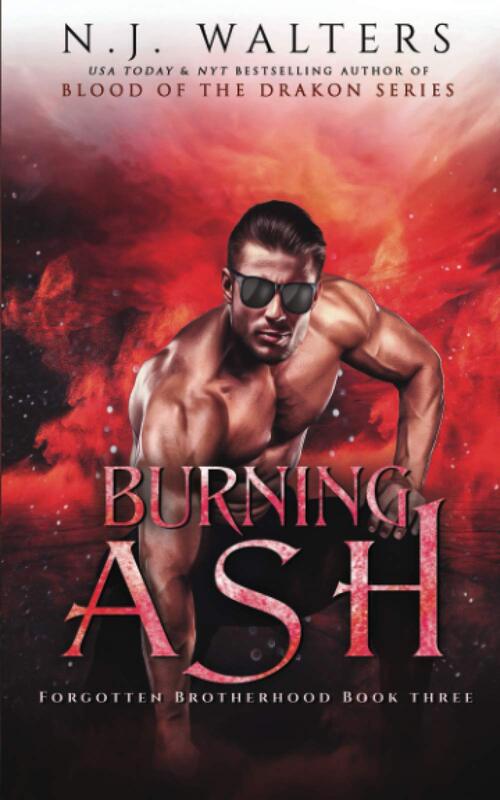 No one is more surprised than Asher, one of the oldest vampires on Earth, that he's attracted to vamp hunter Jo Radcliffe. She's smart, a talented slayer, and she's gorgeous. Something about her pulls at him, like no one ever has before. For a man, whose name strikes fear in everyone–this is something new and intriguing. And quite possibly deadly, if she discovers his secret.
Jo has two things in common with the handsome Asher–they are both slayers and someone is messing with them in a very-much-trying-to-kill-them way. She's not so happy about joining forces with a dude she doesn't know. But he's sexy as hell and really good at his job as one of the Forgotten Brotherhood, whose business it is to execute misbehaving paranormals.
She knows she's bait in a larger plot to harm Asher and the Brotherhood. And there is nothing he won't do, no line he won't cross, to keep her safe–which may be the weakness that destroys them both.
Romance Paranormal [Entangled: Amara, On Sale: September 21, 2020, e-Book, ISBN: 9781649370549 / eISBN: 9781649370549]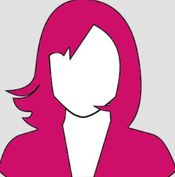 N.J. Walters is a New York Times and USA Today bestselling author who has always been a voracious reader, and now she spends her days writing novels of her own. Vampires, werewolves, dragons, time-travelers, seductive handymen, and next-door neighbors with smoldering good looks—all vie for her attention. It's a tough life, but someone's got to live it.