Instead of trying to find your perfect match in a dating app, we bring you the "Author-ReaderMatch" where we introduce you to authors as a reader you may fall in love with. It's our great pleasure to present Roni Loren!
Writes:
Contemporary romance with characters you'd want to hang out with, where banter is foreplay, steamy sex is often had in strange places, and equal doses of humor and angst keep the stories from being too light or too dark.
About:
Former-therapist author who's never met a difficult character backstory she didn't want to explore seeks reader who wants a romance that will make them laugh but also make them feel all the feels.
What I'm looking for in my ideal reader match:
-Enjoys adorably sexy heroes who aren't always 100% sure of themselves
-Likes self-aware heroines with a penchant for sarcasm and self-deprecating internal dialogue
-Loves them some romance tropes including fake relationship, friends-to-lovers, office romance, and a fun teach-me dynamic all in one book
-Doesn't mind random 80s and 90s movie references
-Isn't afraid for things to get R-rated at the office
What to expect if we're compatible:
-Hot heroes who are regular guys just trying to make their way in the world and figure things out
-Smart, determined heroines who take initiative in changing their lives
-Characters who have real deal things to work through to get their happy ending
-Lots of banter and sarcasm
-Steamy scenes in not-so-convenient places
-Female friendships that are supportive and fun
-Happy endings guaranteed
Say Everything #1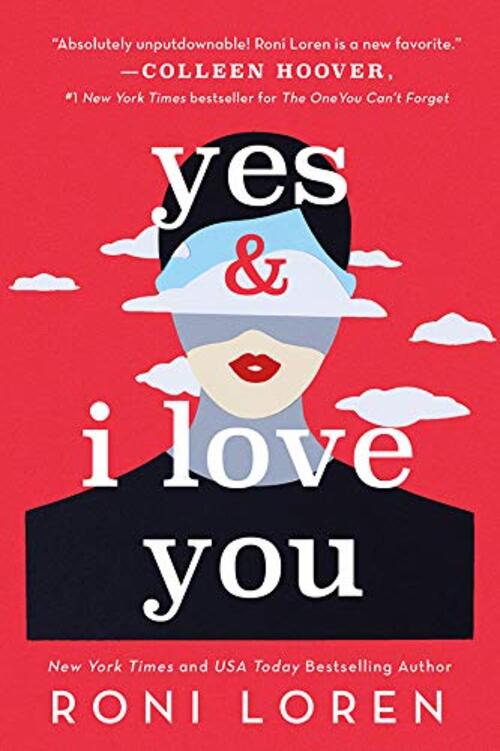 A beautifully emotional new contemporary romance from New York Times and USA Today bestseller Roni Loren.
CONTEMPORARY ROMANCE
Everyone knows Miz Poppy, the vibrant reviewer whose commentary brightens the New Orleans nightlife. But no one knows Hollyn, the real face behind the media star…or the fear that keeps her isolated. When her boss tells her she needs to add video to her blog or lose her job, she's forced to rely on an unexpected source to help her face her fears.
When aspiring actor Jasper Deares finds out the shy woman who orders coffee every day is actually Miz Poppy, he realizes he has a golden opportunity to get the media attention his acting career needs. All he has to do is help Hollyn come out of her shell…and through their growing connection, finally find her voice.
Romance Contemporary | Fiction [Sourcebooks Casablanca, On Sale: March 2, 2021, Trade Size / e-Book, ISBN: 9781728229614 / eISBN: 9781728229621]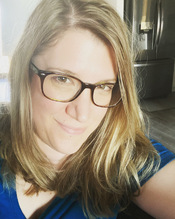 Roni wrote her first romance novel at age fifteen when she discovered writing about boys was way easier than actually talking to them. Since then, her flirting skills haven't improved, but she likes to think her storytelling ability has. She holds a master's degree in social work and spent years as a mental health counselor, but now she writes full time from her cozy office in Dallas, Texas where she puts her characters on the therapy couch instead. She is a two-time RITA Award winner and a New York Times and USA Today bestselling author.