Hey, everyone!! So as you know, UNTIL THERE WAS US is available now and it is a second-chance romance. I love that trope!! It's a fun trope to read and that got me thinking about some of my favorite movies that share it! So here are my top five quirky picks for second chance romance movies!!
LOVE this movie! Classic Katherine Hepburn, Cary Grant, and Jimmy Stewart. Can it get any better than that?? It's fun, it's witty, and just everything a second chance romance – with a hint of a love triangle – should be!!
True, it's technically a friends to lovers story, however, once they slept together and Harry tries to win Sally back, you have the makings of a great second chance! And really, I can watch this movie every day and never get bored!
Summer romance. They think they'll never see each other again and then BAM! First day of school and there they are! Need I say more? Although, admit it, you're singing Summer Nights in your head right now, aren't you?
Okay, this is my all-time favorite Christmas movie but when you push all of the references to A Christmas Carol aside, you ultimately have a story about a couple getting a second chance at love. And to quote Bill Murray, "Claire, the whole world. The whole world, Claire." Love. It.
Loved this story. A secret baby – well, not a school-age girl – and a second chance romance?It's practically catnip! While I still say the book was better, this story just makes your heart squeeze and the soundtrack is amazing!!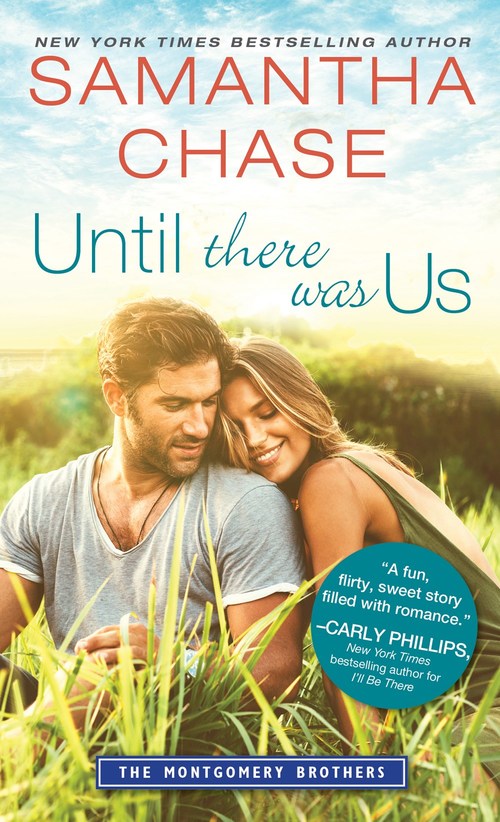 He'll have to play his cards just right for her to take a chance on him…
Megan Montgomery has always been careful…except that one
time she threw caution to the wind and hooked up with a sexy
groomsman at her cousin's wedding. But that was two years
ago―so why can't she stop thinking about Alex Rebat?
Alex has been living the good life. He loves his job, has a
great circle of friends, and doesn't answer to anyone. The
problem? There's only one woman he wants and she ran out on
him after one amazing weekend. But now that Megan's coming
back to town, Alex hopes he can convince her to take another
chance on him…and on a future that can only be built together.
Romance Contemporary [Sourcebooks Casablanca, On Sale: May 1, 2018, Mass Market Paperback / e-Book, ISBN: 9781492655909 / eISBN: 9781492655916]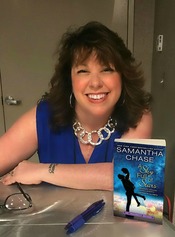 Join me for afternoon tea at BOAS & TIARAS on Saturday, June 9 in Allen, TX. Tickets now available!
New York Times and USA Today Bestseller/contemporary romance writer Samantha Chase released her debut novel, Jordan's Return, in November 2011. Although she waited until she was in her 40's to publish for the first time, writing has been a lifelong passion. Her motivation to take that step was her students: teaching creative writing to elementary age students all the way up through high school and encouraging those students to follow their writing dreams gave Samantha the confidence to take that step as well.
When she's not working on a new story, she spends her time reading contemporary romances, playing way too many games of Scrabble or Solitaire on Facebook and spending time with her husband of 25 years and their two sons in North Carolina.