Travel! I spent two years between high school and college seeing the world. I helped bathe orphans in Mexico, saw the wall come down in Germany, rode a bike in snowy Denmark, slept in too many airports to count, sang on a stage in Poland, and so much more. Since then I've sailed to the Bahamas, climbed a light house in Bermuda, hiked the Na Pali coast in Hawaii, canoed in Venezuela, zip lined a forest, crawled through caves in Ireland, and the list goes on… Travel! It'll open your mind and soul to this incredible earth we live on.
Be open to change. When your heart and gut tell you to take a less comforting choice, consider listening. 9 times out of 10 your heart and gut are right.
Learn a language. Be it Spanish, French, Farsi, or whatever, dig in and learn it. Be willing to travel to a country that speaks your chosen language and do total immersion. Be willing to take more classes than are required for a high school diploma. Knowing another language is an irreplaceable skill.
It's okay to break up with a boyfriend. What's it's not okay to do is choose boys over friends. Boys will come and go, but friendship is the foundation to a solid life full of laughter, love, longevity, and surprises.
Choose independence. You will be so proud of yourself for working hard, making your own money, and achieving your own success. It's okay to rely on someone but be ready to stand on your own feet. You will be a better, more fulfilled person because of it.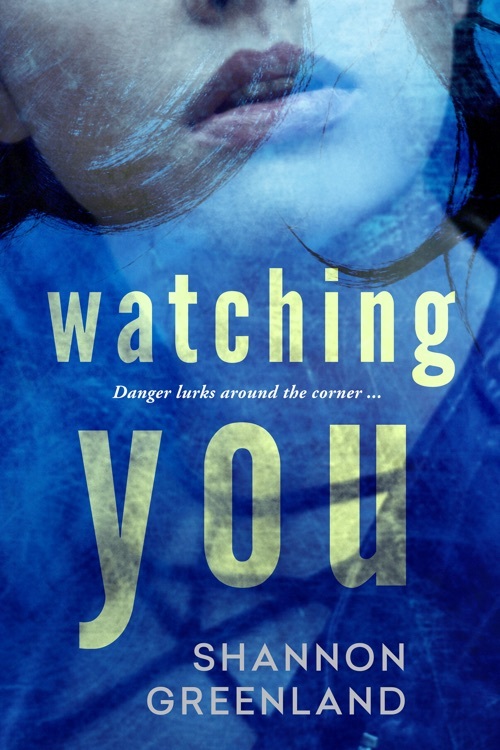 Viola's always been that girl from that family, so a scholarship to a prestigious private school in Florida was supposed to be her ticket out of poverty and into a brand-new life. But Viola's secrets have followed her. Her relationship with the intelligent and gorgeous Riel should have been the salvation she needed—he understands her troubled past better than anyone. But then weird things start to happen.
Frightening messages.
Missing personal items.
The unsettling feeling that she's being watched.
Viola's never been one to give her trust easily, but she'll need to trust in Riel if she's going to survive her stalker. Because she's not fighting for a new life anymore—she's fighting to stay alive.
Young Adult | Young Adult Suspense [Entangled Teen, On Sale: July 2, 2018, Paperback / e-Book, ISBN: 9781640635883 / eISBN: 9781640635883]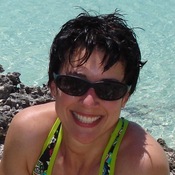 Shannon Greenland, or S. E. Green, is the award-winning author of the teen thriller, Killer Instinct, a YALSA Quick Pick for Reluctant Readers; the teen spy series, The Specialists, an ALA Popular Paperback and a National Reader's Choice recipient; and the YA romance, The Summer My Life Began, winner of the Beverly Hills Book Award. Her books have been translated into several languages and are currently on numerous state reading lists.
Shannon grew up in Tennessee where she dreaded all things reading and writing. She didn't even read her first book for enjoyment until she was twenty-five. After that, she was hooked! When she's not writing, she works as an adjunct math professor and lives on the coast in Florida with her very grouchy dog.