JEWEL OF SOLANA is the 2nd in the romantic suspense trilogy, Royals of Solana. It's jam-packed with action, adventure, and scintillating romance. Princess Alanna Peralta is on the run from a vicious cartel who murdered her father, the king, and her brother the crown prince. She's forced into using her own wit and perseverance to survive. Only when she meets tall, silent, and drop-dead gorgeous Gabriel Flynn does she discover the power of her own strength. The story can be read as a stand-alone (you don't have to read the 1st, PRINCE OF SOLANA, to understand everything). When you're finished, you'll beg to read the others!
Should Hollywood ever come knocking on my door for love of these characters, my dream cast choices are:
Princess Alanna Peralta
Gabriel Flynn
Who would be your picks?
Pick up your copy of Jewel of Solana today!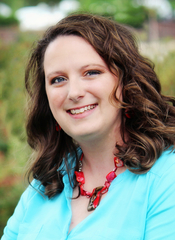 Susan Sheehey writes romantic suspense and contemporary romance. Her latest release JEWEL OF SOLANA is available in e-book from most e-retailers, as well as paperback from Amazon, published with the Wild Rose Press. Susan is a strong advocate for Autism Awareness, and includes the healing element of water in every story. She lives and laughs in Texas with her husband and two boys. Follow Susan on Facebook, Twitter (@SusieQWriter), and her website www.SusanSheehey.com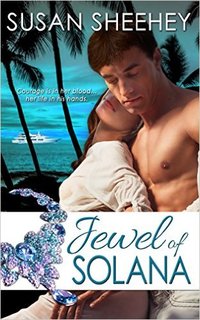 Princess Alanna Peralta escapes a brutal attack on her island home after a vicious cartel assassinates her family. To save the royal bloodline and family legacy—the priceless necklace Luna de Azul—she conceals her identity and boards a mega-yacht… Into the arms of a brazenly handsome engineer, who might be her guardian angel—or the devil in disguise.
Gabriel Flynn can't look anyone in the eye. Until an obsidian-haired beauty begs for help. Committed to a solitary life at sea, he's shocked to be captivated by the woman's exotic, espresso eyes, and further amazed when she seems intrigued by his eccentricities.
With danger at every turn, Alanna and Flynn discover the limitless reach of the cartel's power. Flynn must decide how much he trusts her not to betray him. As danger closes in, Alanna is torn between sacrifices—her life, family legacy, and country…or her heart.