When Allison, the main character in TROPHY WIFE, divorces her rich, selfish husband, she's left with almost no money, thanks to an iron-clad pre-nup. She's never worked before, but she has to move to a small, rural town and get a job as a waitress. She doesn't expect to fall in love with the sexy guy across the street who owns the local hardware store. She's never been interested in blue-collar men before, but she never knew how many advantages there are to falling for your neighbor.
He can help you carry all the heavy stuff. Allison is determined to be independent, after spending eight years as a trophy wife, but doing everything on her own isn't as doable as she was hoping. Fortunately, Rob is just across the street to help her carry in grocery bags and haul furniture up from her basement (whether she wants him to or not!).
He's right there to help with odd jobs around the house. Being right across the street, Rob always seems to be around whenever Allison has to weed the beds in her yard or fix her toilet. He's good at tinkering and likes to help, so why should she refuse?
He can introduce you to all your neighbors. Rob has lived in town all his life, so he knows everyone—and he might even have a cookout so Allison can start to make friends.
It's easy to sneak into his house at night when you start having sex. Since Allison doesn't want to jump into a relationship too soon, she doesn't want everyone to know when she starts sleeping with Rob. Fortunately, he's right across the street, so she can sneak into his house without alerting everyone in town of what they're doing.
He'll never treat you like a trophy wife. Allison spent years being treated like an object by her husband—as a pretty possession he could use as he wanted—and she never wants it to happen again. But Rob's mama raised a gentleman, and he knows how to love someone for real. Sure, he has his own romantic history to get over, but with a neighbor like Allison, it's not likely to take him long to figure out what he wants.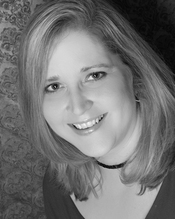 Noelle handwrote her first romance novel in a spiral-bound notebook when she was twelve, and she hasn't stopped writing since. She has lived in eight different states and currently resides in Virginia, where she reads any book she can get her hands on and offers tribute to a very spoiled cocker spaniel.
She loves travel, art, history, and ice cream. After spending far too many years of her life in graduate school, she has decided to reorient her priorities and focus on writing contemporary romances.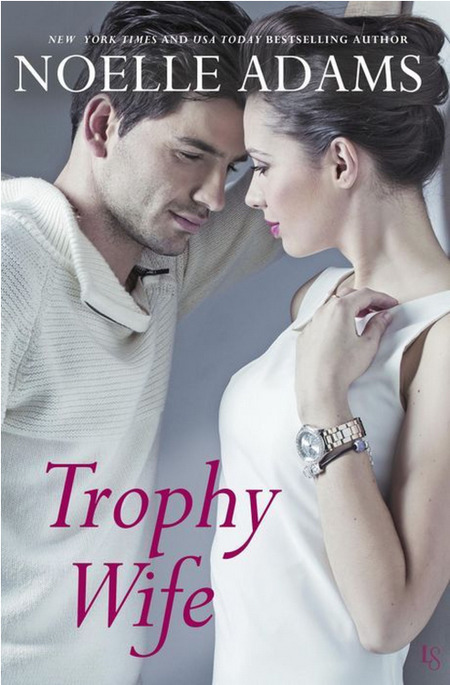 From the New York Times bestselling author of Fooling Around comes a steamy novel about a pampered princess who's starting over—and the hot guy next door who knows exactly how to melt that tiara right off.
Alison Davies used to just be a trophy wife. Now she's just flat broke. Thanks to an ironclad prenup, she's worse off than she was before the day she rushed down the aisle with a wealthy jerk eight years ago. After her steep fall from riches to rags, Alison refuses to shackle herself to any man who treats her like a possession—no matter how good he looks in a pair of well-worn jeans, or how his muscles ripple while he's carrying her couch.
Underneath his rugged exterior, Rob West is a gentleman. So when he sees his beautiful new neighbor moving in, he's going to help her out no matter how loudly she protests. In fact, Alison's determination to go it alone just strengthens his resolve—and his desire to find out what makes her tick. But after one spur-of-the-moment tumble in the sheets, it's clear that their connection goes way deeper. And that Rob won't be happy until Alison surrenders to the passion they share.
Romance Contemporary [Loveswept, On Sale: November 6, 2016, e-Book, ISBN: 9780804181334 / eISBN: 9780804181334]