Instead of trying to find your perfect match in a dating app, we bring you the "Author-Reader Match" where we introduce you to authors as a reader you may fall in love with. It's our great pleasure to present Victoria Ellis.
ABOUT:
Twenty-something author seeks readers who have a passion for all things mysterious, badass female main characters, and fighting to reveal the truth, always.
The ideal reader match would be one who likes to get lost in a good mystery book every now and then; especially ones that include waking up in a cabin with no idea how you got there, or why your ex is serving you breakfast in bed. . .
What I'm Looking for in My Ideal Reader Match:
Their idea of a perfect date includes a weekend away in a secluded cabin!
Prefers a strong female lead who takes control of the situation and handles it like a boss.
Enjoys a fast-paced and emotional storyline
Falls easily for the bearded old flame who resurfaces.
Wants to get to the bottom of something a little bit. . .
What to Expect if We're Compatible:
A wide selection of genres (I'm a multigenre author!)
Frequent giveaways via my Newsletter, Facebook Page, & Instagram Page!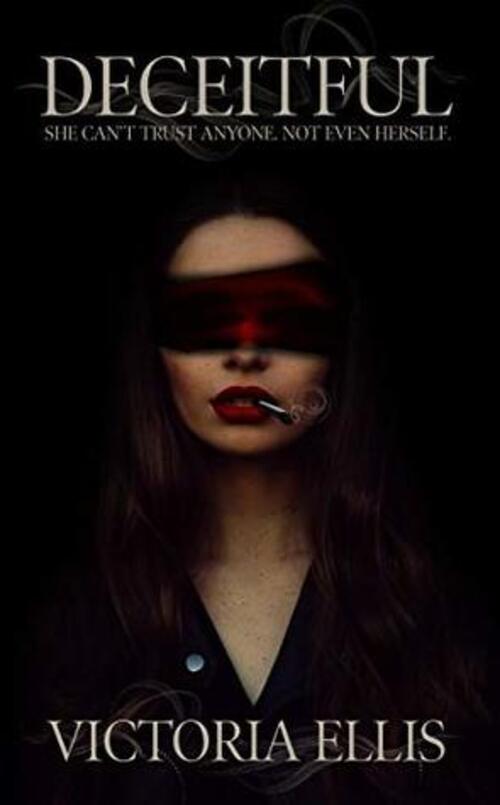 As a bestselling author, Marlowe strives to live the simple life while saving the intense storylines for her readers. So far, she's succeeded. . .
Until she wakes up one day in a cabin she doesn't recognize. A year is missing from her memory, and the man serving her breakfast? That's Nate, long-time boyfriend she just dumped. Or so she thought.
While Nate has all of the perfect answers to her persistent questions, she can't help but feel as if there is more than he is telling her. . .
And that he has much more to do with it than he lets on.
Thriller Psychological [Self Published, On Sale: June 21, 2019, e-Book, ISBN: 978107262098 / eISBN: 9781072620983]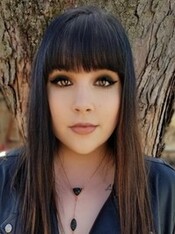 Victoria Ellis is a multi-genre author that publishes Psychological Thrillers, Suspense, and Romance novels. She is also the author of two poetry collections.
Victoria is the founder of Cruel Ink Publishing, LLC.
She resides near Chicago, Illinois with her husband, daughter, and an abundance of animals.