Take a trip south to Oyster Bay, North Carolina and meet the members of Bayside Book Writers group. When one of their members is suspected of murder it dividese the group and it's up to Olivia to find out the truth before it's too late!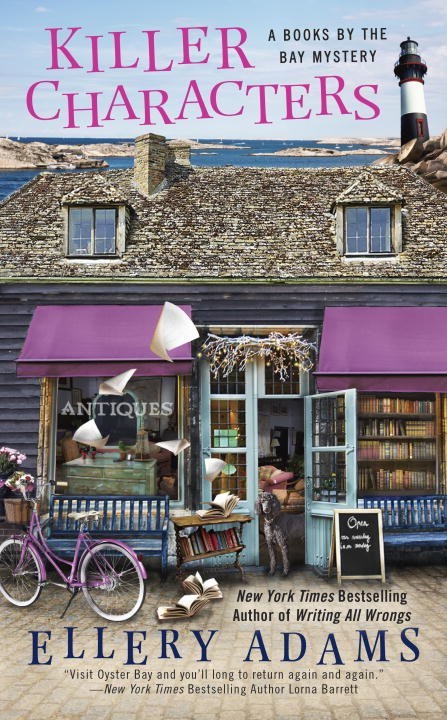 From the New York Times bestselling author of Writing All Wrongs, it's a rotten state of affairs in Oyster Bay, and the Bayside Book Writers are out to end a nasty plot…
Restaurant owner and aspiring novelist Olivia Limoges is happily enjoying her new marriage. Sadly, the same doesn't hold true for Laurel, a fellow Bayside Book Writer. While struggling with a demanding job, twin boys, and a terminally ill mother-in-law, Laurel learns that her perfect marriage is mostly fictional. When she catches her husband fooling around with his mother's hospice nurse, she issues impassioned threats that will later come back to haunt her.
After the nurse meets a deadly denouement, Chief Rawlings is forced to take Laurel into custody. While Olivia protests the arrest, the rest of the Bayside Book Writers become a group divided, with Rawlings and Harris on one side and Olivia and Millay on the other. Now the women must race against the clock to prove that Laurel's not the sort for murder before her story ends in tragedy…
Mystery Cozy [Berkley Prime Crime, On Sale: May 2, 2017, Mass Market Paperback / e-Book, ISBN: 9780451488442 / eISBN: 9780451488459]
Books By The Bay
Mystery series – set in the small seaside town of Oystery Bay, North Carolina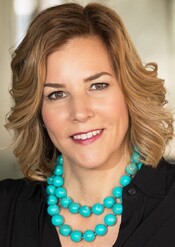 Ellery Adams grew up on a beach near the Long Island Sound. Having spent her adult life in a series of landlocked towns, she cherishes her memories of open water, violent storms, and the smell of the sea. Ms. Adams has held many jobs including caterer, retail clerk, car salesperson, teacher, tutor, and tech writer, all the while penning poems, children's books, and novels. She now writes full-time from her home in Virginia.