Hi, y'all! My name is Anne Harper and I'm here to dote on my newest book in the Accidentally Viral series, LIKE A BOSS, by doing the Title Challenge! This book is filled with shenanigans, opposites attracting, and the relatable oopsie daisies after realizing you've already kissed your new boss! Let's get it!
L is for Love. Which Antonella "Nell" Bennett is D-O-N-E with after not being someone else's "the one."
I is for Incident. The same one that took Nell from just a normal, frustrated young woman to a viral sensation within a day.
K is for Kiss. The one she shared with a handsome stranger who was just trying to save her from herself.
E is for Embarrassed. The feeling Nell landed on when she realized that the stranger she shared an impulsive kiss with is none other than her new boss.
*
A is for Arbor Bay, Alabama. AKA the small town that is currently eating up the quiet newcomer, Nell's new fame, and the gossip that both are generating.
*
B is for Boss. Something that Quinn Hannigan is trying to remind himself that he is every time he catches himself thinking about Nell in a very non-employee­ way.
O is for Oh Shit. As in, "Oh shit, not another shenanigan where we get put into a truly awkward situation where our chemistry is almost too strong to ignore!"
S is for Sure Is. That sure is another completely avoidable shenanigan that they have to suffer through together while fighting an attraction that makes wrangling pigs, saving a box of sex toys, and playing spy even more complicated.
S is for Sweet Tea. The drink of choice everyone in Arbor Bay partakes in while watching every single shenanigan occur with hilarious, concerning, and heart-warming results!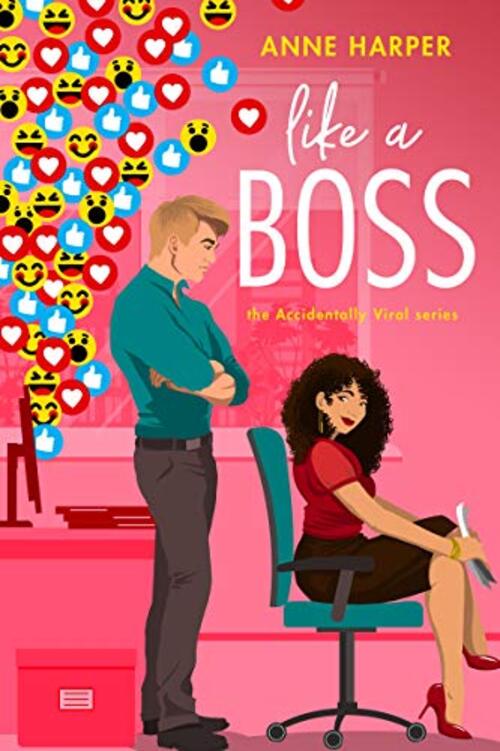 Antonella "Nell" Bennett is having the worst day of her life.
Long-term boyfriend broke up with her? Check.
Drove through the pouring rain to a small roadside restaurant, only to be told all the tables were reserved for "Couples Night"? Check.
Definitely no longer one half of a couple? Check.
So maybe she got a little heated with the restaurant's host, and maybe her voice carried a bit as she lamented—loudly—that she's never anyone's "plus-one." At least an attractive stranger comes to her rescue, inviting her to be seated with him, and when it turns out to be one of the best nights she's had in a while, even ending in an innocent kiss that becomes anything but? Check please.
Fast forward a week, and Nell's rant has gone viral. Sure, her tiny hometown of Arbor Bay is collectively buzzing over their latest Internet celebrity, but Nell's no stranger to attention. Drama seems to follow her whether she likes it or not.
But even she never expected to show up to work only to discover her brand-new boss is a very familiar face…
Romance Comedy [Entangled: Amara, On Sale: April 19, 2021, e-Book, ISBN: 9781649370563 / eISBN: 9781649370563]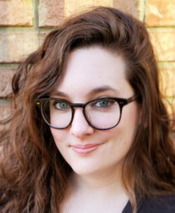 Anne Harper writes romantic comedy that embodies the shenanigans of an I Love Lucy episode and the awkwardness of saying "you too" after the waiter tells you to enjoy your meal. She lives in South Alabama with her husband, their three cats, and a humidity that threatens to destroy them all. Anne is an advocate for coffee, selfies, and adoption from foster care. When she isn't dreaming about meeting her future kiddos, she's getting herself into wild situations and hilarious misunderstandings. #ItsFine