When I first wrote the story that became THEN CAME YOU. it was set on the wrong coast. That may seem like an odd statement, but the original book was set near Puget Sound in Washington State. I'd made my own town, college, populated it and set to work.
However, when I finished Mia and Adam's story, and there was something off – something not right about it. So, I sent it to my friend JoAnn Ross, a woman who has turned small town romance into an art form, and she said something that floored me: "Your characters are looking at the wrong ocean."
That wasn't what I expected.
But it sure made me think. As I examined the story, I went back over JoAnn's thoughts about the book, and while she liked it, she agreed that it needed more. That more was a location change. Now, it wasn't as simple as switching coasts. I started at square one, and that's when Compass Cove was born.
I recreated the character backstories, I tweaked the plot, but more than that, I set out along the north shore of Long Island, the place I'd live my whole life, and found the inspiration I needed. I found the fictional small town, and it was in my back yard.
Compass Cove is a combination of several coastal hamlets. If you travel along Route 25A, which runs almost the entire length of the north shore through the Gold Coast towns where I've lived, worked and played, you'll find my inspiration. Tree lined streets and hills, homes large and small, colleges, horse farms, peaceful harbors and local shops, provided the backdrop for my stories. When I took the time to appreciate where I was, I didn't have to set my book anywhere else.
So, while my characters aren't directly looking at the Atlantic, it's a stone's throw away. With the books in this series, I've been able to rediscover my very special home, taking more time to enjoy the beaches, the downtowns, and – more than anything – the people who make these places so wonderful.
JoAnn gave me good advice. I hope you agree.
What's special about your hometown?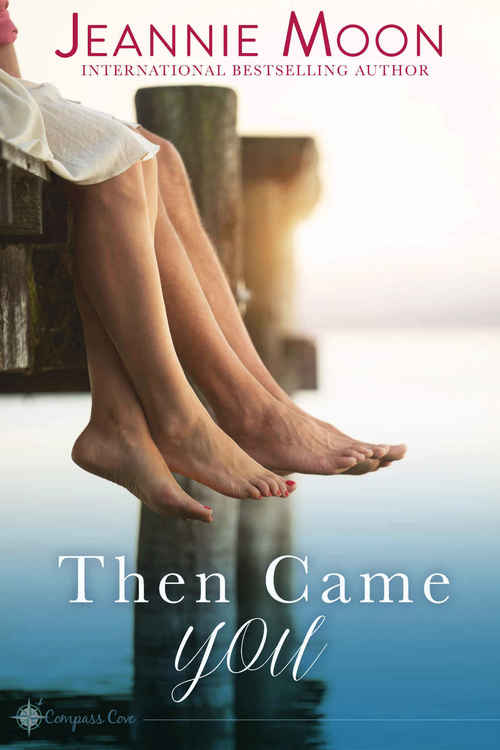 Mia DeAngelis knew it was time to make a change. Wanting to provide a better life for herself and her ten-year-old nephew, Ben, she took a chance and moved to the small town of Compass Cove. Now, the college librarian is adapting to a new job, a new town, and living with her feisty seventy-eight-year-old grandmother. Mia is determined to make it all work, hoping the coastal hamlet gives both her and Ben the sense of community, family and belonging they both want so much.
Adam Miller, a retired NFL quarterback, has come back to Compass Cove to start over after an injury puts an end to his high-octane life. Settling into the small town routine proves to be a challenge, but his job coaching at Jennings College gives him a sense of purpose, while keeping him connected to the game he loves.
There couldn't be two people more different, yet the minute they meet, friends and family have no doubt they belong together. Now if Mia and Adam can only get out or their own way and embrace a little hometown magic, they can find the happy ever after they both crave…
Romance Contemporary [Tule Publishing, On Sale: September 26, 2017, e-Book, ISBN: 2940158701566 / eISBN: 9781946772893]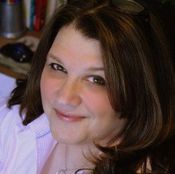 Jeannie Moon has always been a romantic. When she's not spinning tales of her own, Jeannie works as a school librarian, thankful she has a job that allows her to immerse herself in books and call it work. Married to her high school sweetheart, Jeannie has three kids, three lovable dogs and a mischievous cat and lives in her hometown on Long Island, NY. If she's more than ten miles away from salt water for any longer than a week, she gets twitchy.